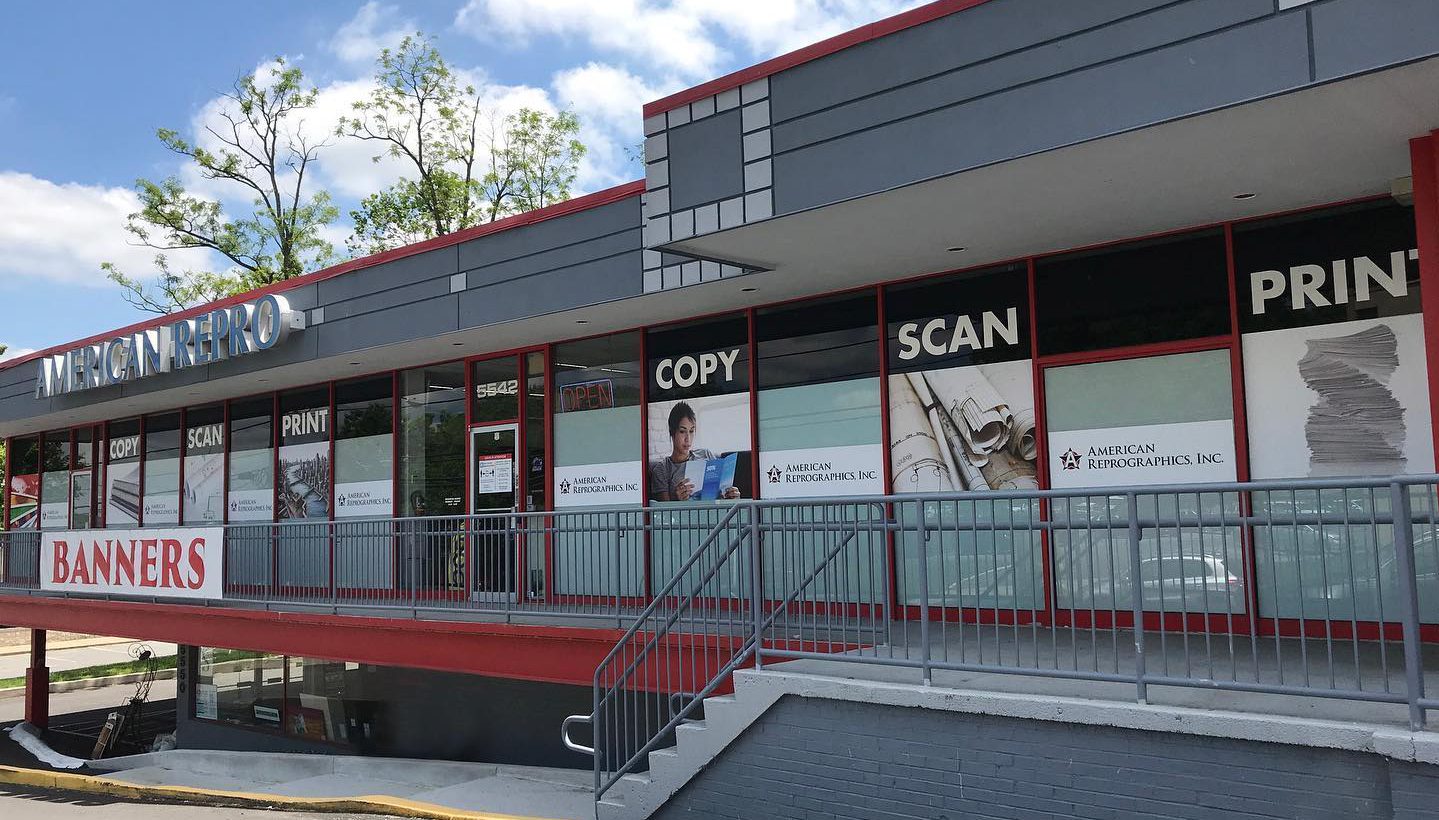 Your friendly, local printshop since 1974. Historically, we have been a print factory providing blueprints and traditional reprographic services directly to the AEC community. Over the years we have transitioned from analog to digital printing with a focus on wide format printing and scanning, digital document solutions, custom small format printing, and display graphics.
We are committed to serving our community by being a host work site for students with disabilities, and are proud to partner with the Ivymount School-to-Work program.
We are centrally located in Maryland and serve the Greater Washington Metro Area and beyond.