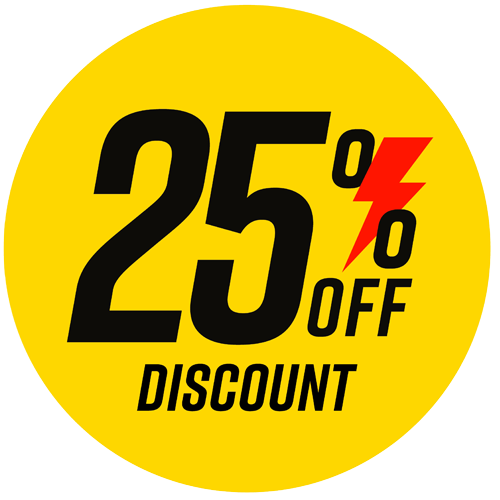 AmeRepro's Blueprint Scanning Service covers all architectural and engineering drawings/plans. Our blueprint scanning will convert your paper blueprints into digital files and images for easy searching and fast online viewing anywhere, anytime.
How can we help you by scanning your blueprints?
AmeRepro's blueprint scanning service arises out of the needs of construction companies, architects and engineering firms to have their archives of drawings accessible in digital format for fast searching of required plans and drawings including versioning.
By making the transition from Paper to Digital Documents, you'll satisfy environmental concerns by reducing the physical footprint of storing hard copy originals. Decades of expertise in Digital Document Management provides you with ease of mind knowing we handle your originals with care when scanning and file handling. Your newly created digital content combined with our cloud storage services makes it easy for you to access your documents securely, anywhere and on any device.
With digital scanning, a centralized document management and storage system is not only possible, but a necessity to allow teams easy collaboration on various projects with the ability to share documents on current projects and to be able to do research completed projects for reference and guidance, anytime, anywhere and on any device 24/7.
Your Digital Storage comes with 24/7 Secured Access monitoring and with two-form factor authentication, you know exactly who is accessing the files.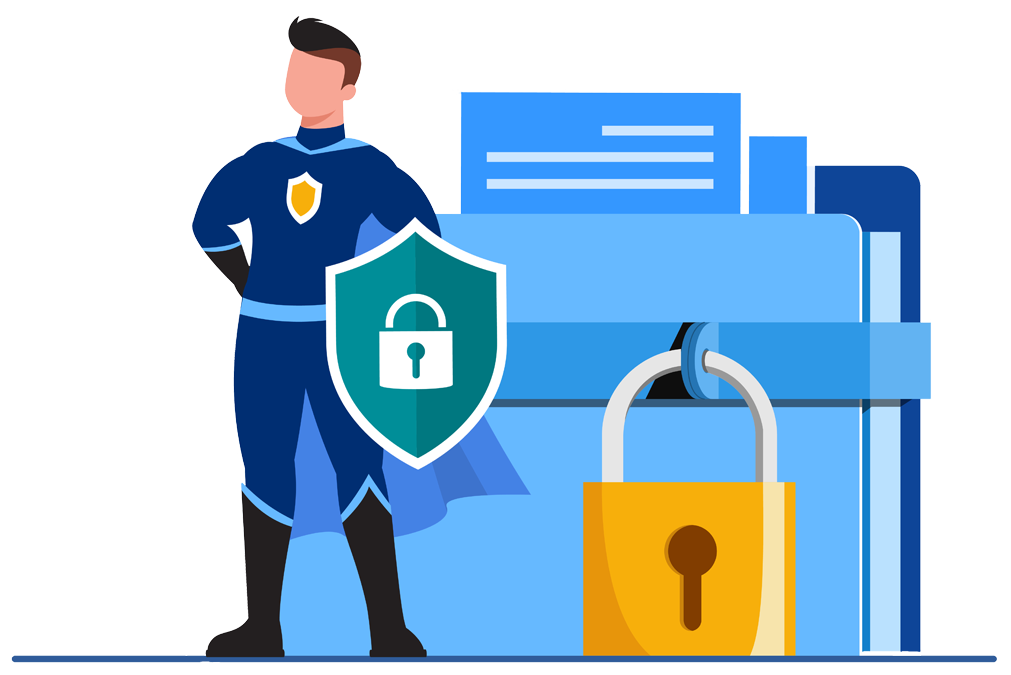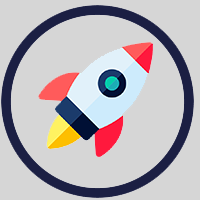 Easy pickup request of your documents to be scan. Fast digital file availability with our high-speed scanning technologies.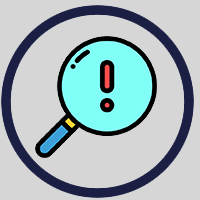 With digital conversion of your paper documents, you can easily find the files you are looking for, improving your efficiency and workflow.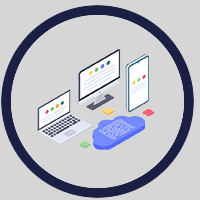 Access your files anytime, anywhere, and on any device of your choice. Cloud Storage and Management becomes easier and secure.
Get started and increase team collaboration with scanned documents
Our blueprint scanning service covers all paper sizes up to 42″ high by any width. Learn more how we can help your business free up storage space and allow your team faster collaboration on projects by providing you on-demand searchable documents accessible anywhere, anytime and with any device. Reprints on-demand with fast delivery turnaround is just a phone call, email or online order away.