Convert Legal Documents & Medical Records into SEARCHABLE digital files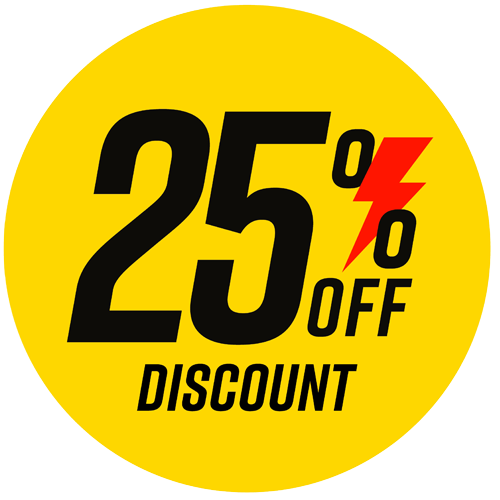 Deliver workflow efficiency with digital files available anytime, anywhere and on any device. Take advantage of our vast experience in document scanning, and simplify your document management using our cloud enabled Digital Document Management System making your legal filings and medical records archiving easier.
How can your legal or medical practice benefit from digital document scanning?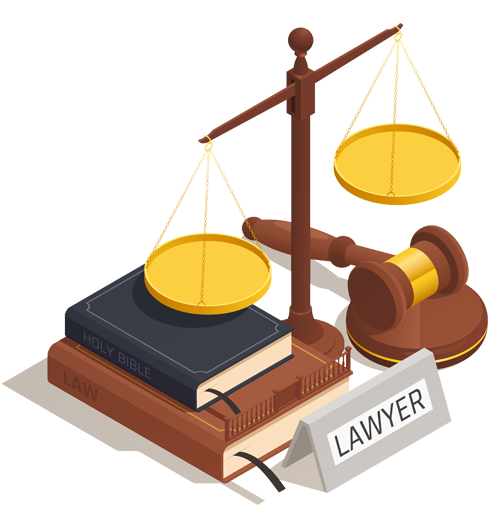 Legal Practice
Digital Document Scanning
Scan your legal documents and free up storage space used for archiving. Save time and money with digital documents by expediting document filing with on-demand availability of your documents via digital files.
With a paperless document management system, you can easily increase efficiency and productivity while lowering your document storage space requirements.
Get access to your documents faster with searchable digital files available 24/7 anywhere, anytime and on any device.
Get these benefits of Digital Document Scanning for your legal practice:
Eliminate storage space requirements to house all paper documents
On-demand access to your legal documents for faster filing via document uploads of digital files
Faster search of archives through online document management system
Improve workflow efficiency with faster document retrieval and dissemination
Share documents online securely and prevent unauthorized document access with 2FA (Two-factor Authentication) via our Cloud Storage Management System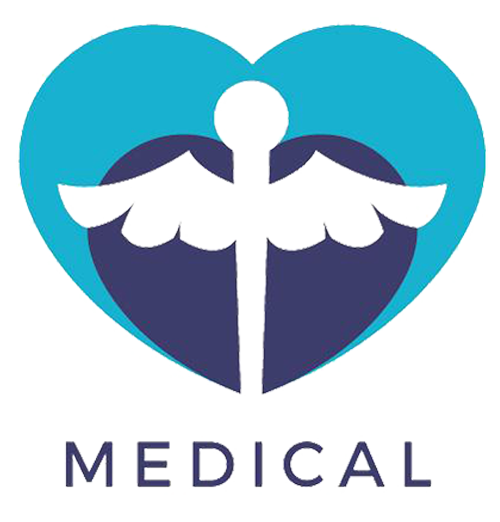 Medical Practice
Digital Document Scanning
Convert mountains of patient records into cloud secured digital files while maintaining HIPAA compliance with our secure access protocols managed by our Document Management System.
When we scan your documents, we can enable OCR (optical character recognition) on most documents we scan providing you searchable digital file contents.
Get access to your patients' records faster with On-demand access to files when using our Document Management System from anywhere, anytime and on any device.
Get these benefits of Digital Document Scanning benefits for your medical practice:
Get access to HIPAA Compliant Secure Document Management System with 24/7 access from anywhere, anytime and on any device
Reduce paper storage need and convert your paper based forms into digitally fillable forms using mobile devices using PDF
Quickly fill request for medical records without having to search for paper documents with the option to upload stored digital files or as an encrypted email attachment
Save cost on storage space and become an environment-friendly office.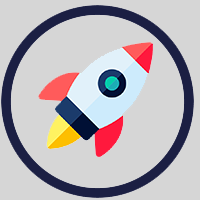 Easy pickup request of your documents to be scan. Fast digital file availability with our high-speed scanning technologies.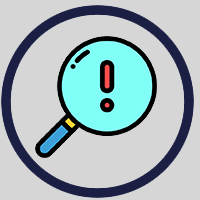 With digital conversion of your paper documents, you can easily find the files you are looking for, improving your efficiency and workflow.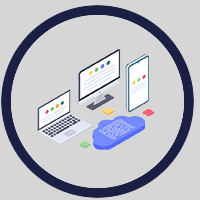 Access your files anytime, anywhere, and on any device of your choice. Cloud Storage and Management becomes easier and secure.
Digital Scanning with strict compliance to Privacy and HIPAA regulations
American Reprographics understands the importance of privacy and that is why our document scanning services' document handling are paramount to protect the privacy of our customer's information, both in physical and digital forms. Our managers vigorously monitors documents that comes into our possession for processing. Whether it is for printing or scanning service, we ensure that the document handling process adheres to the requirements set forth by our customers, and following generally accepted industry practices.
Our cloud based Digital Document Management System enables secure document access on any device, anywhere 24/7. For medical practice businesses, you get secure HIPAA compliant mobility allowing your team to streamline research of patient's information and records.
Document download becomes easier for printing or dissemination improving your employee's ability to respond to document request while at the same time controlling who and what can be accessed based on your employee roles.