No papers. No Cabinets. No Problem. Find everything in the palm of your hands.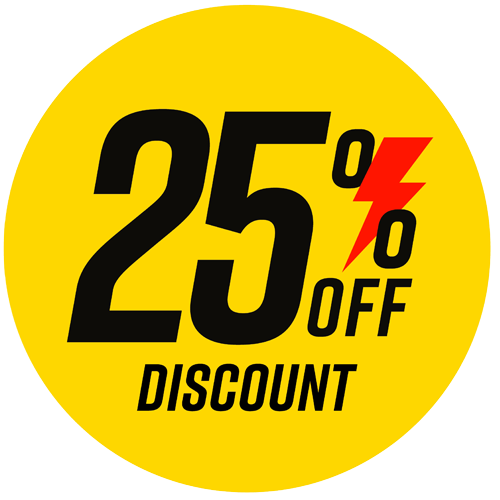 Improve your business overall efficiency by liberating your documents from the confines of the cabinets. With intelligent search and on-demand file access, your digital files are available 24/7 from anywhere and any device. Need to make prints or reprints, just send us your request and we can have them ready and delivered in no time.
What can we scan for you today?
Make the transition from Paper to Digital Documents while helping the environment. Our small format scanning covers any documents up to 11″x17″. With optional search capabilities both on the file and content level, in combination with our cloud storage management service that houses our digital files, we makes it easy for you to access your documents securely, anywhere and on any device. With digital copies of your paper documents, searching for documents is just a few keystrokes away and REPRINTS is just as easy as sending an email request or online order.
We provide various small format document scanning including but not limited to the following list.
Construction Specifications
Product Designs Specifications

Medical history records – HIPPA Compliant

Construction Documentations
School records – Privacy Protected

General Office/Accounting Records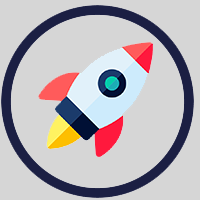 Easy pickup request of your documents to be scan. Fast digital file availability with our high-speed scanning technologies.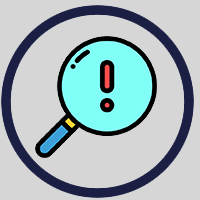 With digital conversion of your paper documents, you can easily find the files you are looking for, improving your efficiency and workflow.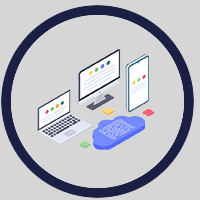 Access your files anytime, anywhere, and on any device of your choice. Cloud Storage and Management becomes easier and secure.
Improve workflow by digitizing your paper works. You'll thank us later!
Do you constantly look for documents in the archives only to find that records are mislabeled or in the wrong place? Get the benefits of digital records and increase your efficiency and productivity. With online cloud storage, your digital files are secured, backed up for disaster recovery and easily accessible online from anywhere, any device. Get on-demand print and reprint capabilities from your digital files from anywhere you happen to be.