Digital Transformation from Paper into Searchable Digital Files and Images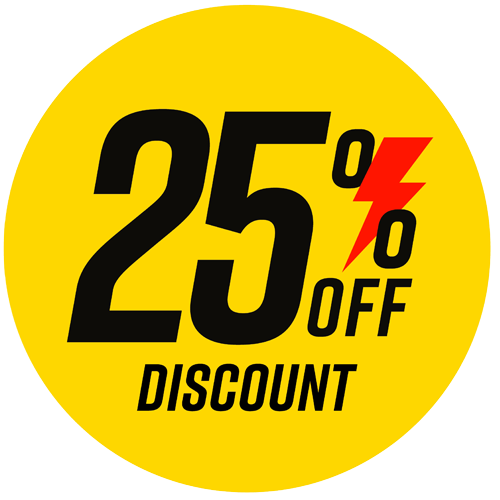 AmeRepro's Large Format Scanning Service covers all documents bigger than 11″x17″. Our large format scanning will convert your paper documents into digital files and images for easy searching and helps boost productivity, team collaboration and workflow efficiency.
What can we scan for you today?
Make the transition from Paper to Digital Documents while helping the environment. Our large format scanning covers any documents bigger than 11″x17″ . For technical drawings, we can scan as individually named drawings, or as multi-page pdf files for easy retrieval based on your archival needs. Our cloud storage management service that houses your digital files, makes it easier for you to access your documents securely, anywhere and on any device. Your files available online makes searching for those project documents from last year or from 20 years ago just a few keystrokes away and REPRINTS are just as easy as sending an email request or online order. A Digital Archive will save you time, reduce your need for physical storage office space, and in the end, will save you money.
Large format document scanning is the right fit for the following applications: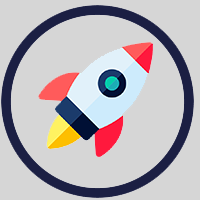 Easy pickup request of your documents to be scan. Fast digital file availability with our high-speed scanning technologies.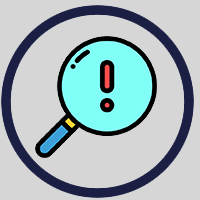 With digital conversion of your paper documents, you can easily find the files you are looking for, improving your efficiency and workflow.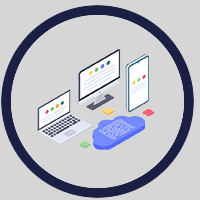 Access your files anytime, anywhere, and on any device of your choice. Cloud Storage and Management becomes easier and secure.
Get started and increase team collaboration with large format scanning
Our digital scanning service covers all paper sizes up to 42″ high by any length. Learn more how we can help your business free up storage space and allow your team faster collaboration on projects by providing you on-demand searchable documents accessible anywhere, anytime and with any device. Reprints on-demand with fast delivery turnaround is just a phone call, email or online order away.