Archive your paper documents, lower your paper footprints and save cost on physical storage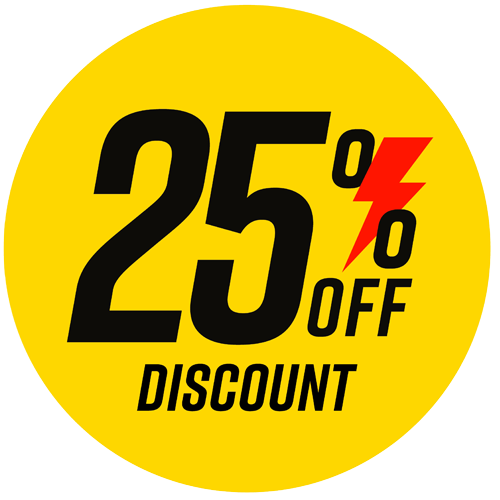 Deliver workflow efficiency with digital files stored online available anytime, anywhere and on any device. Take advantage of our vast experience in document scanning and shredding, and simplify your document management using our cloud enabled Digital Document Management System making your legal filings and medical records archiving easier.
Improve document management with Archiving and reduce paper footprints with secure Shredding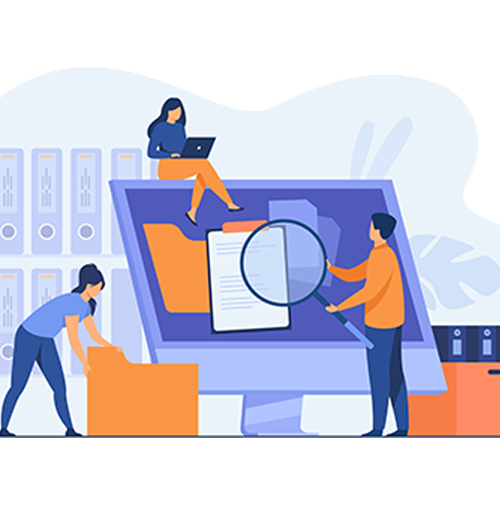 Archiving Services
From Paper to Invisible Paper
Moving from an endless paper trails into a digital document storage system can be a big change, but one that can have a direct impact to how your business manages its mountain of information.
With an archive of documents in digital format, it can boost your overall employee productivity when it comes to document retrieval and organization. With the ability to index individual files, searching for documents is just a matter of typing in a keyword or two.
Invest in digital archives and reduce your paper footprint in the office, eliminate extra time wasted searching for files manually and save on storage cost in the long run.
Some of the benefits of Archiving your documents are:
Eliminate storage space requirements with less physical paper documents
On-demand access to your documents anytime, anywhere and on any device
Searchable archives through online document management system
Improve document retrieval and speed up response time for document request.
Share documents online securely and prevent unauthorized document access with 2FA (Two-factor Authentication) via our Cloud Storage Management System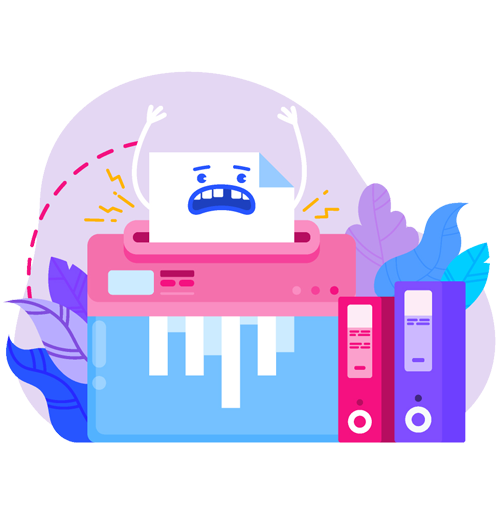 Shredding Services
Become environment-friendly
Our shredding services can handle both secure and non-secure document destruction.
We can shred non-secure document in-house while maintaining possession of your document without leaving our premises. We then send out shredded documents for recycling.
Our Secure Document Shredding is in partnership with Patriot Shredding, a Maryland based company that provides fully secure, reliable & cost effective data destruction solutions. They are NAID Certified and GSA Certified.
Our document shredding services meet industry standards for data destruction and offers your business the following:
Secure and Non-Secure data destruction both on-premise and in partnership with industry leaders
Reduce paper storage need and eliminate the needs for costly off-site services
We can provide a report upon request of a list of documents that have been destroyed for your record
Save cost on storage space and become an environment-friendly office.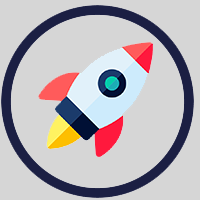 Easy pickup request of your documents to be archived. Fast digital file availability with our high-speed scanning technologies.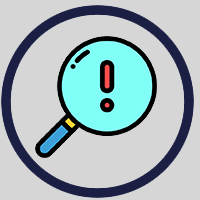 With digital conversion of your paper documents, you can easily find the files you are looking for, improving your efficiency and workflow.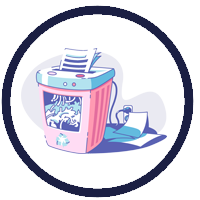 Monitored data-destruction both in-house or offsite of your documents for your peace of mind.
Document Archiving using the latest scanning equipment & Monitored Data Destruction of your confidential information
American Reprographics' archiving service is based upon our digital document scanning services. We provide high-volume scanning allowing us to archive more documents and have those digital files ready for secure access within a day from the time we receive your order. Our cloud based Digital Document Management System, in combination with OCR (optical character recognition) add-on to scanning, you can search your documents using keywords or phrases to find exactly the documents you are looking for.
Your digital archives can be securely access on any device, anywhere 24/7. Downloading documents becomes much easier for printing or dissemination improving your employee's ability to respond to document request while at the same time controlling who and what can be accessed based on roles assigned to each user.
In contrast, our Document Destruction Service through Shredding provides both secure and non-secure data-destruction of your archived papers both onsite or offsite. Our Secured Shredding service is through our partnership with a Maryland based NAID Certified Shredding company.
Both archiving and shredding can benefit your business by freeing up storage space and saving you time and money through efficient use of your business resources.