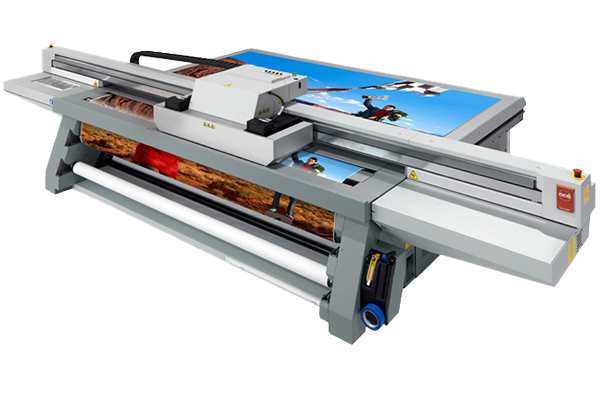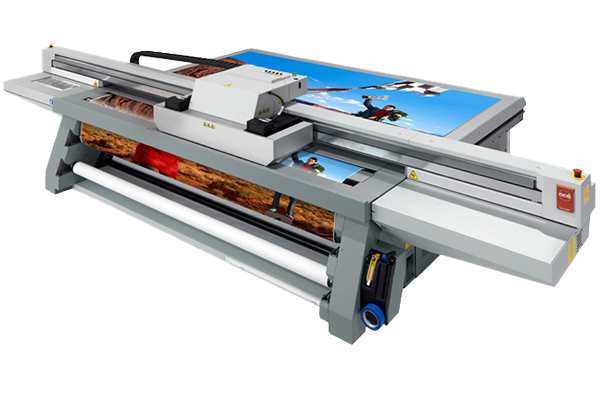 HIGH-QUALITY PRINTABLE MATERIALS
WIDE FORMAT / PREMIUM LARGE SUSTAINABLE PRINT MEDIA
We offer a variety of printable materials for indoor or outdoor usage. From Gatorfoam board to high-impact (HIPS) Polystyrene materials, we're confident that we can meet any of your need for high-quality wide format print products.
GATORFOAM
Heavy duty foam board. Great for POP displays, exhibits, kiosks, and interior signage. Not recommended for exterior use. Dent and scratch resistant.
COROPLAST
Mount in frames, on stakes or using Step-Stakes. Used extensively for indoor and outdoor signage, display panels, real estate & election signs, shipping containers, packaging and architectural modeling.
FOAMCORE
For short-term applications, good for interior signage, graphic presentations, and POP displays. For long term applications, good backing material for items to be framed.

CONVERD
CONVERD® offers a bright white dimensionally stable and rigid surface for indoor and short-term outdoor point-of-purchase and signage applications. Environmentally friendly.

PVC
PVC substrates are versatile and find applications in both indoor and outdoor printing projects. Commonly used for signage, display boards, and outdoor advertising.

MAGNET
Great for vehicle magnets well as POP displays, message boards, large magnetic posters and colorful teaching aids. Can be used indoors and outdoors.
ALUMINUM
Aluminum substrates are commonly used in applications that require durability, weather resistance, and a modern aesthetic. Aluminum are commonly used for applications such as signage, nameplates, and decorative prints. They are available in various thicknesses.

DIBOND
Dibond is a brand name for a type of aluminum composite material (ACM) that is widely used as a substrate for printing and signage. Dibond consists of a polyethylene (PE) or mineral-filled core sandwiched between two thin aluminum sheets. The combination of these materials results in a lightweight yet rigid panel.
PAINTED PLYWOOD
Painted plywood is a type of plywood that has been coated or painted with a layer of paint. The plywood provides a sturdy and rigid base, and the painted surface can be a suitable canvas for applying printed graphics or text. This is commonly seen in retail displays, event signage, and outdoor signs.

THRU-WHITE POSTERBOARD
THRU WHITE is one of the industry standards for indoor retail signage. Consistent quality and solid bright white appearance on both sides make it an excellent choice for high quality applications. The solid white core makes it an ideal choice for photo mounting.
HIPS POLYSTYRENE
Great for POP displays, medical and consumer packaging, and building products. Good toughness and environmental stress crack properties. Can be sawed, sheared, knife and die cut.