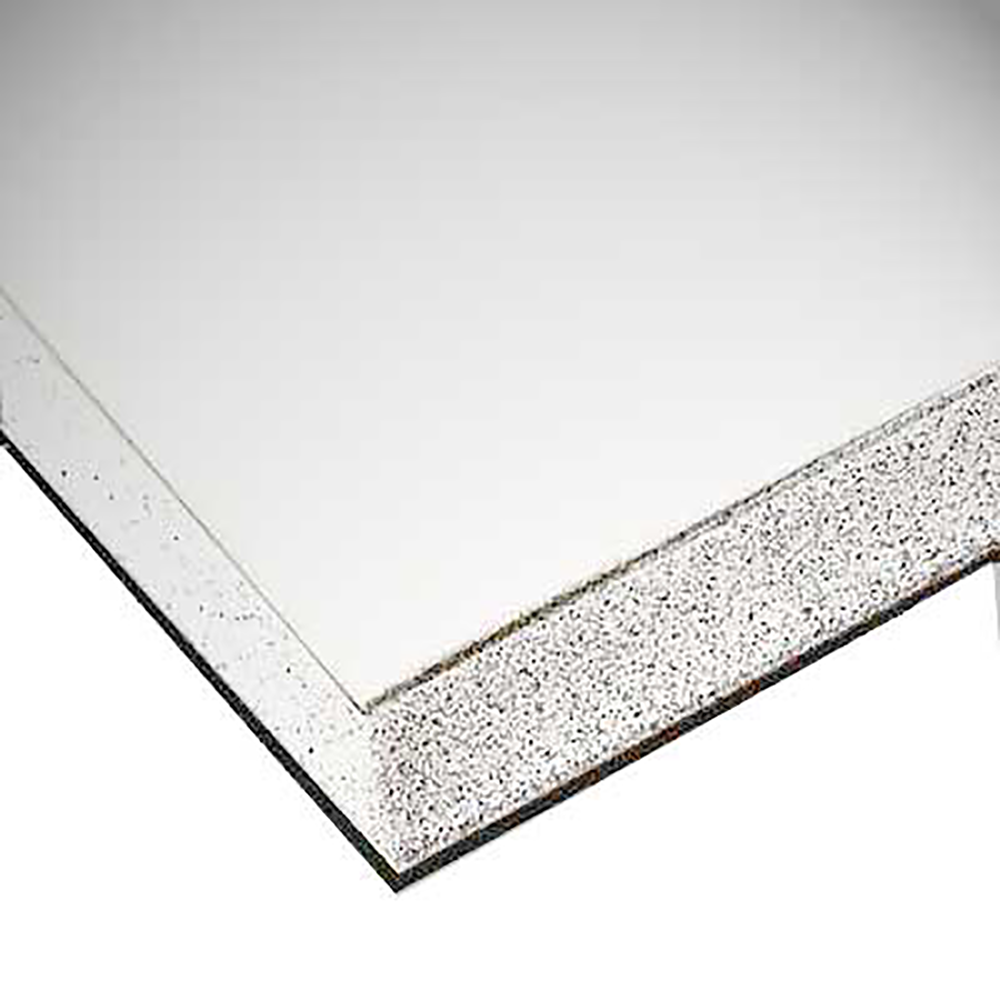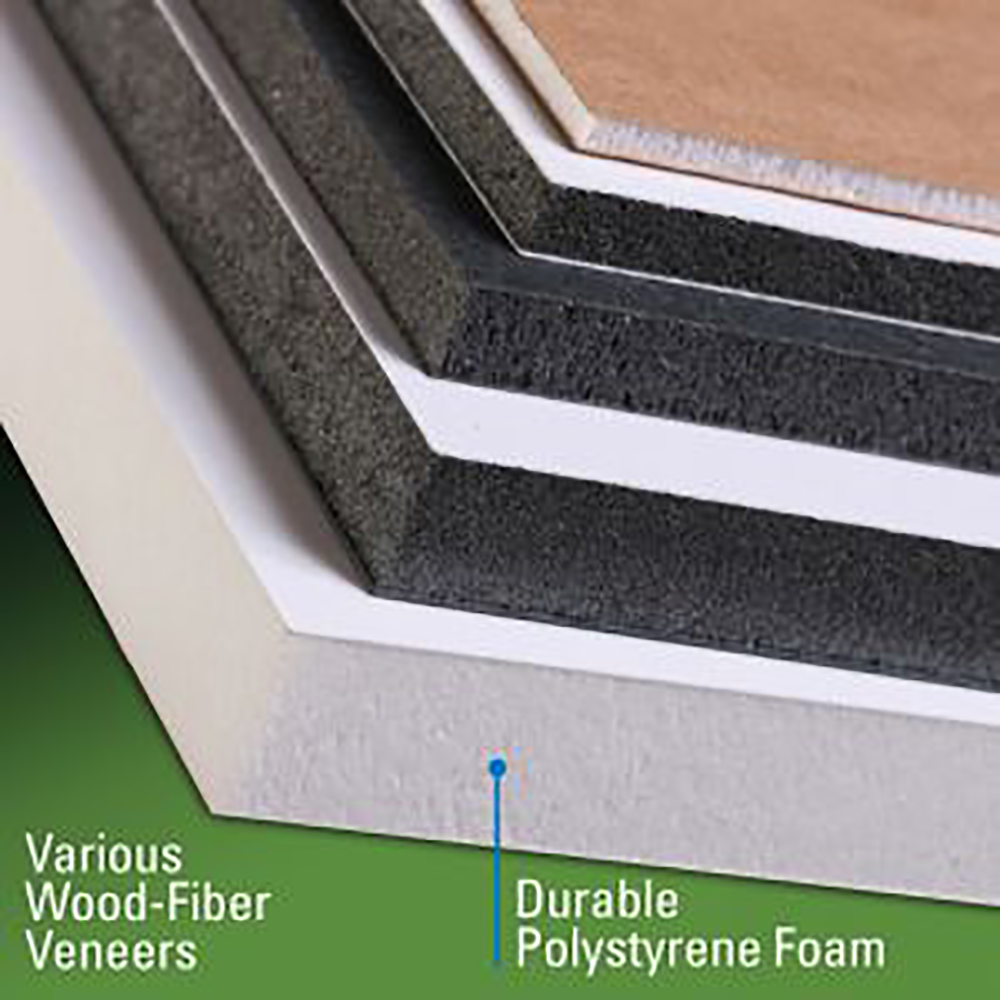 ONE OF THE INSDUSTRY STANDARD FOR SIGNAGE
GREAT FOR RETAIL SIGNAGE AND HIGH QUALITY PRINTS
What is a Thru-White Posterboard?
A "thru-white" posterboard, or "through-white" posterboard, refers to a type of posterboard that is designed to have a consistent white color throughout its entire thickness. This is in contrast to some traditional posterboards where the outer layers are white, but the inner core may have a different color, typically gray or brown.
Here are some of the key characteristics and uses of Thru-White Posterboard:
OTHER PRINTABLE SUBSTRATES