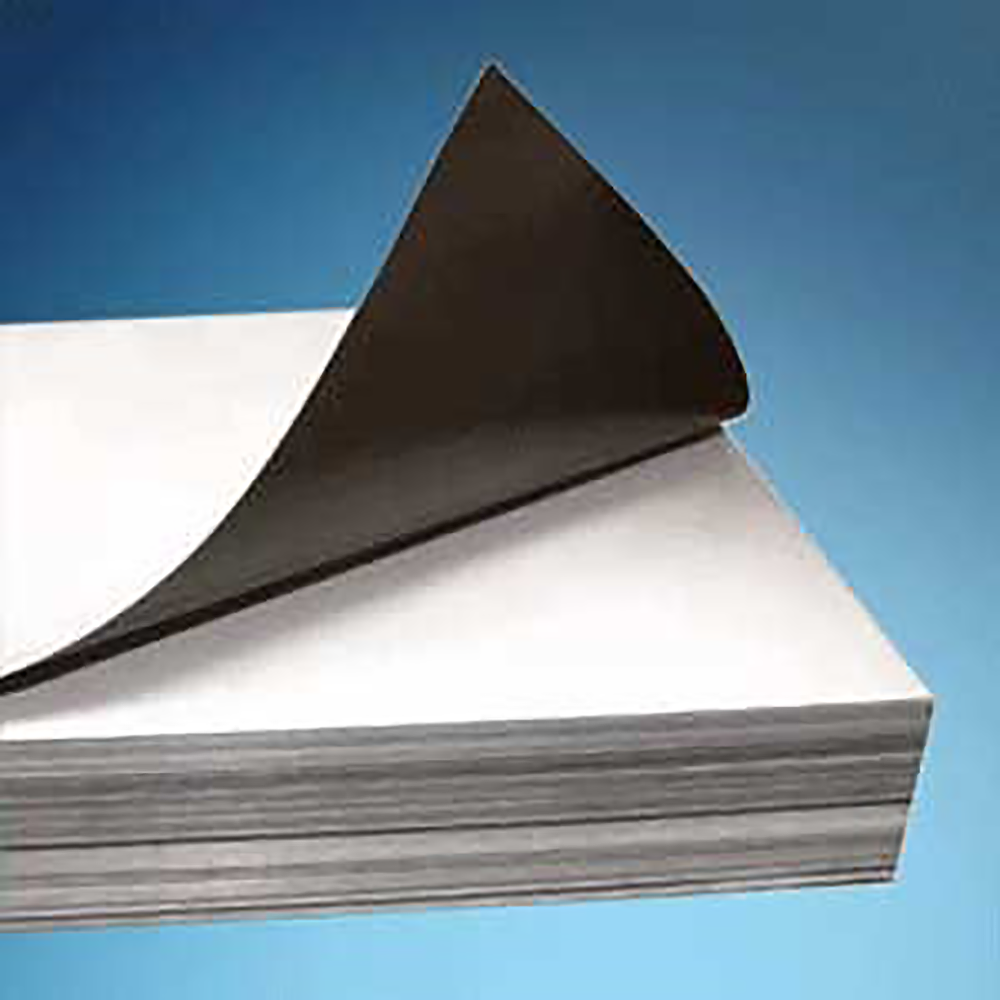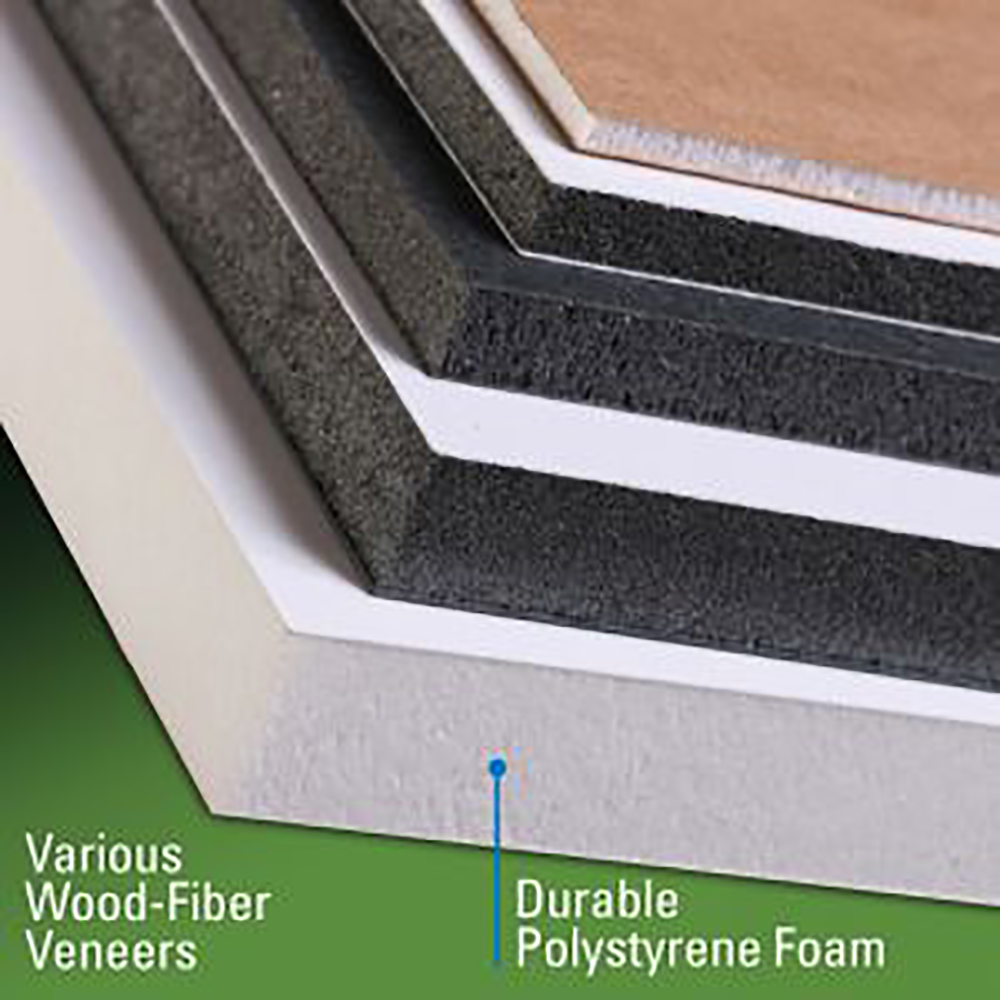 FOR USE BOTH INDOOR OR OUTDOOR
GREAT FOR VEHICLE SIGNS / POP DISPLAYS / MESSAGE BOARDS
What is a Magnet Printable Material?
A magnet printable substrate is a material that combines the properties of a printable surface with the ability to adhere to magnetic surfaces. This type of substrate is often used for creating custom magnetic graphics, signs, or promotional materials. It allows for easy printing of images, text, or graphics while providing the added benefit of magnetic adhesion.
Overall, magnet printable substrates provide a convenient way to combine the benefits of printed graphics with the versatility of magnetic adhesion, offering a solution for applications that require easy customization and repositioning.
Here are some of the key characteristics and uses of Magnet printable surface:
OTHER PRINTABLE SUBSTRATES