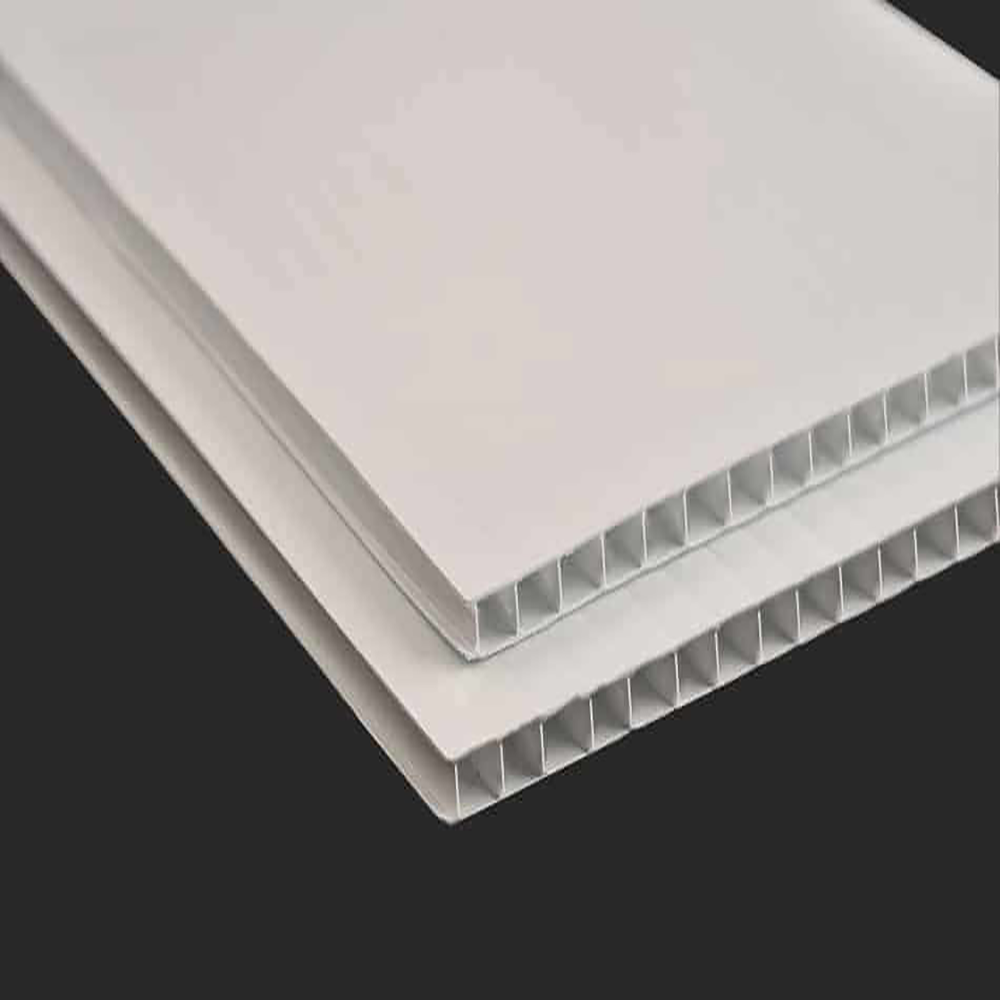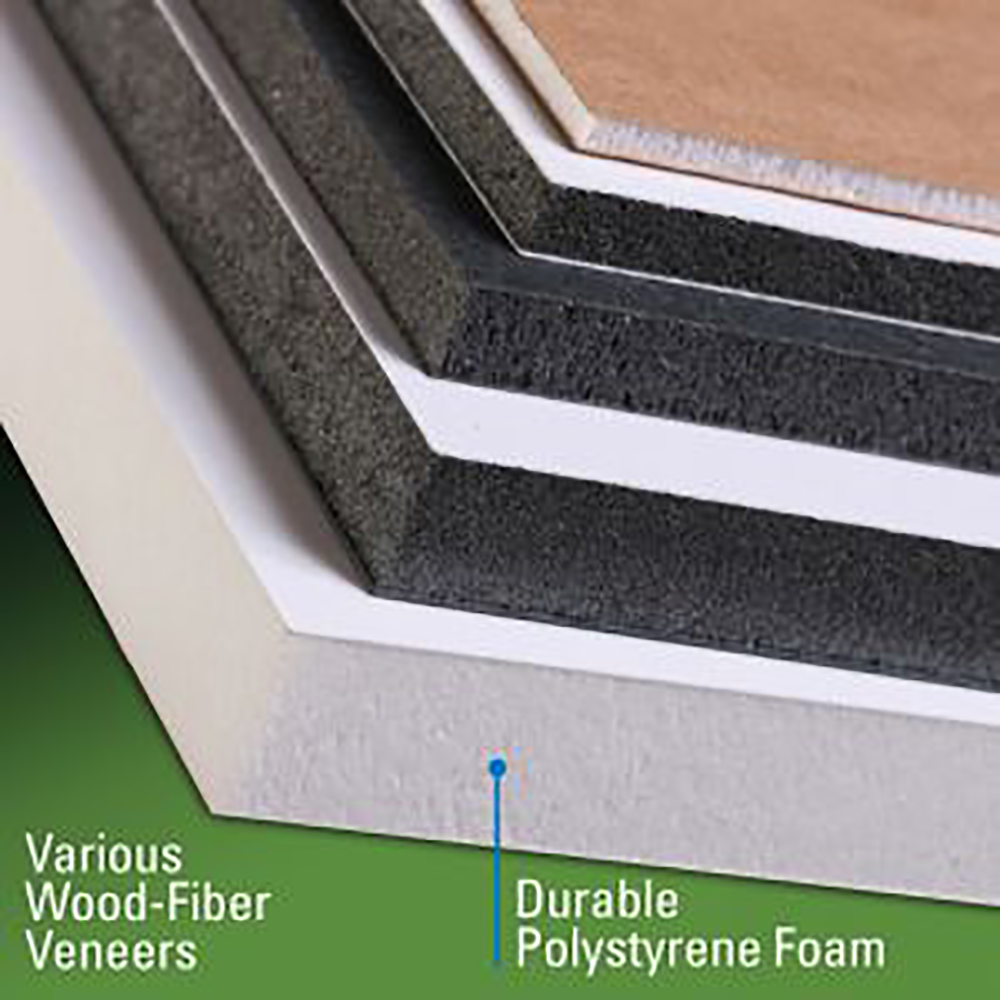 COROPLAST (CORRUGATED PLASTIC)
GREAT FOR YARD SIGNS, OUTDOOR SIGNAGE & DISPLAY PANELS
What is a Coroplast board?
Coroplast, also known as corrugated plastic, is a brand name for a type of twin-wall plastic sheeting made from polypropylene. Coroplast boards are characterized by a corrugated (fluted) layer between two smooth plastic sheets. This design provides a combination of strength and lightweight properties, making it a versatile material for various applications.
Coroplast is widely available in different thicknesses and colors to meet various requirements. It is an affordable and practical choice for temporary or short-term applications where a lightweight, yet sturdy material is needed.
Here are some of the key characteristics and uses of Coroplast board:
OTHER PRINTABLE SUBSTRATES