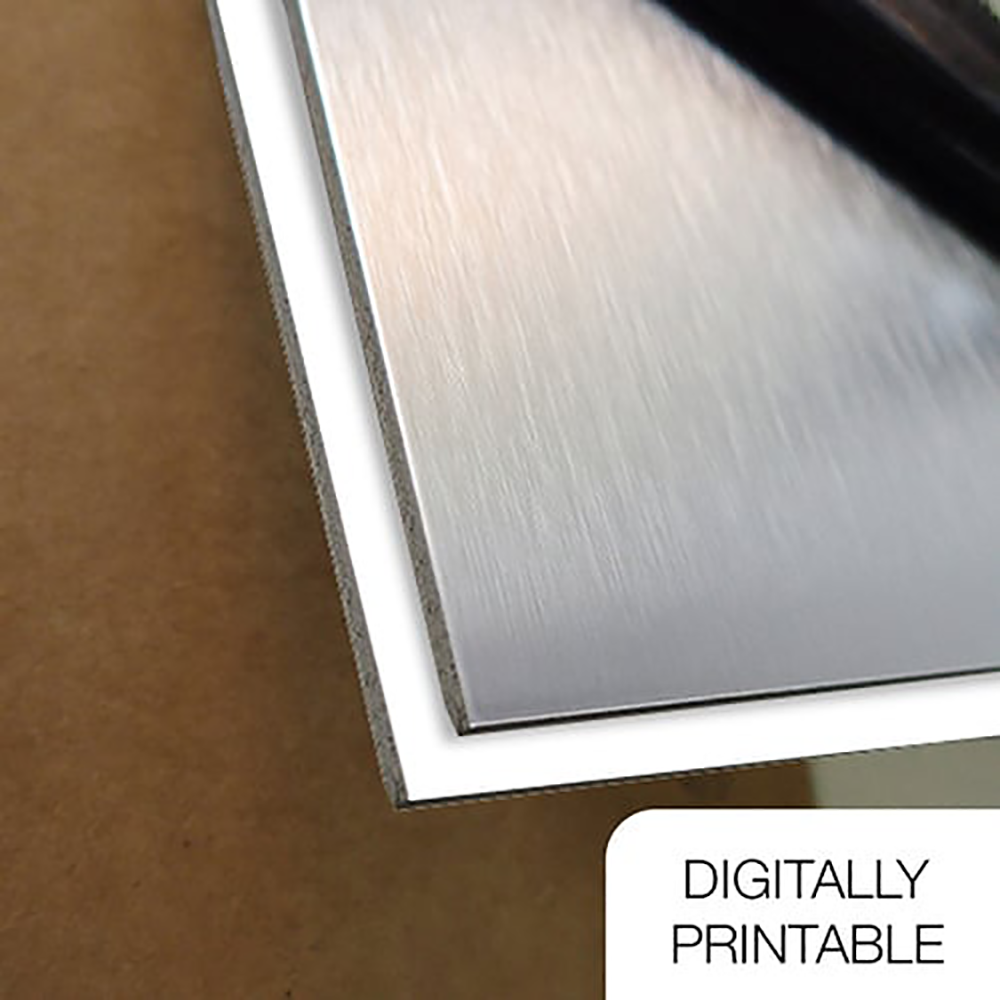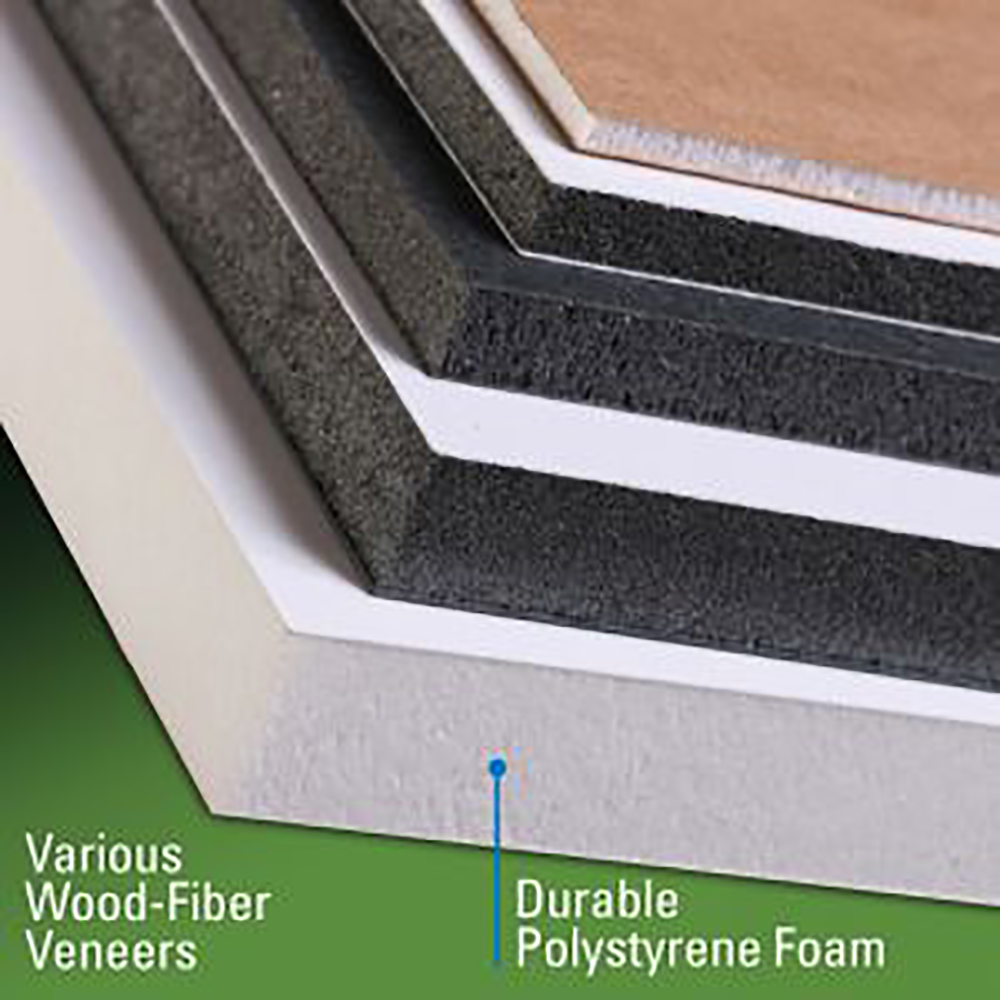 DURABLE, WEATHER RESISTANT WITH MODERM AESTHETICS
GREAT FOR SIGNAGE, NAMEPLATES AND DECO PRINTS
What is an Aluminum Board?
An aluminum printable substrate refers to a material that combines the properties of aluminum with a surface that is suitable for printing. These substrates are commonly used in the production of signs, displays, and graphics where the durability, strength, and sleek appearance of aluminum are desired along with the ability to incorporate printed designs. Aluminum printable substrates are versatile and find applications in both indoor and outdoor settings.
Here are some of the key characteristics and uses of Aluminum board:
OTHER PRINTABLE SUBSTRATES