Large Format and Small Format Scanning in Color and Black + White
Whether it's drawings, specs, technical documents, operation manuals, binders, proposals, diplomas, photos, or artwork, we have the scanners and the expertise to get it done right.
As Digital Document Management Specialists, we'll match the solution to fit your need.
Drawings

In black and white, we can scan up to 36″ wide.

In color, we can scan up to 42″ wide.

Drawings can be provided as individual or multi-page PDF files.

We can rename the individual PDF files to match the drawing number for easy reference.

Scans can be burned onto CDs, DVDs, USBs, or a link to the files can be emailed to you to download or share.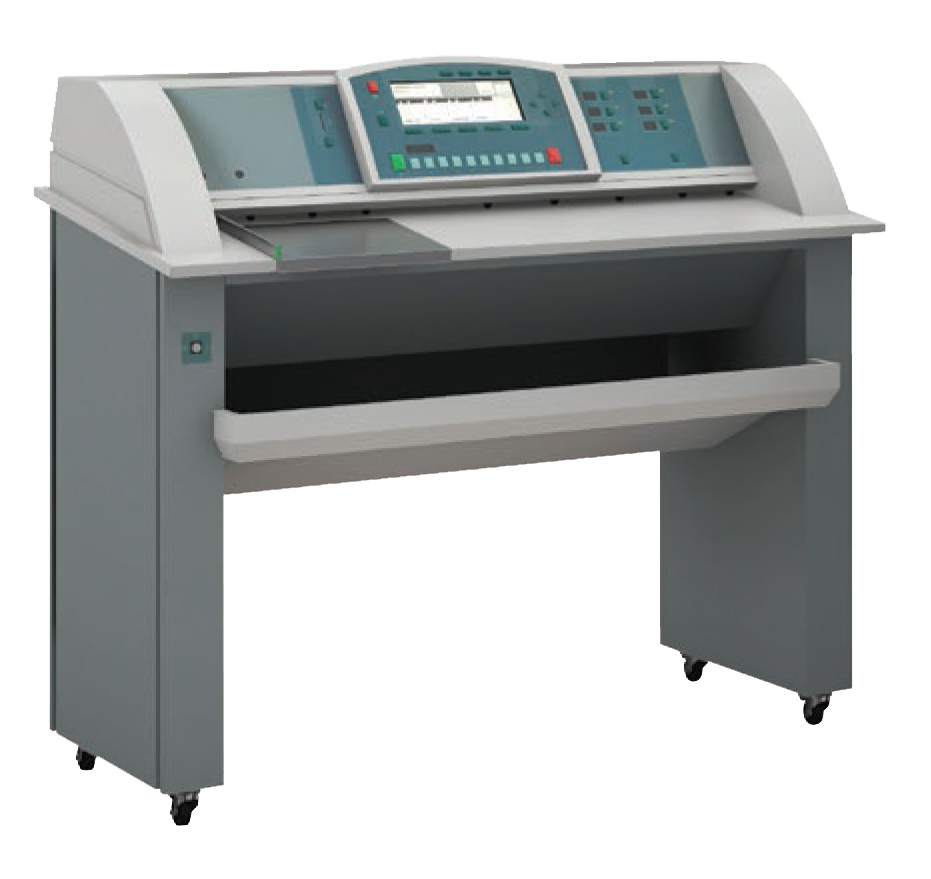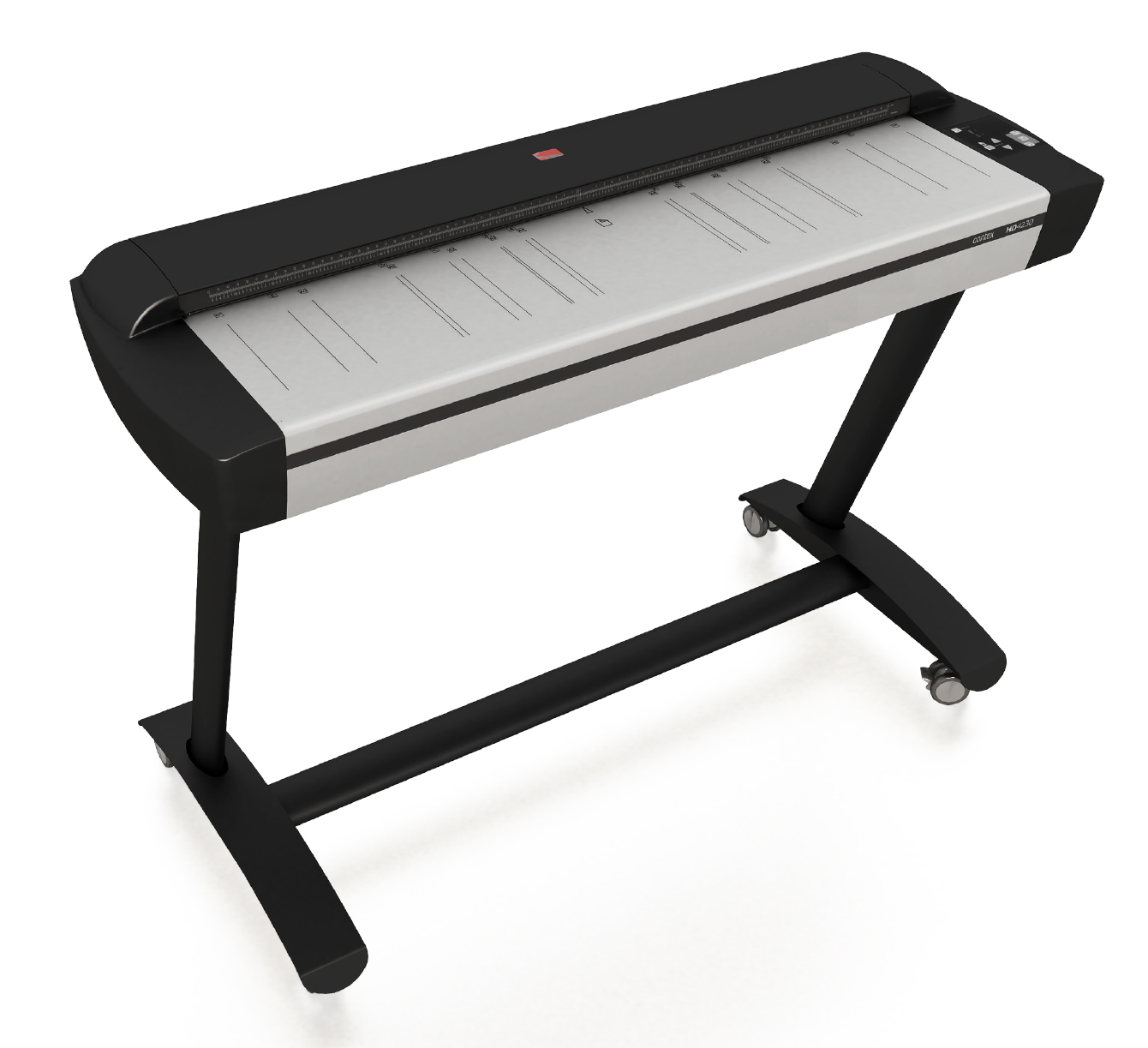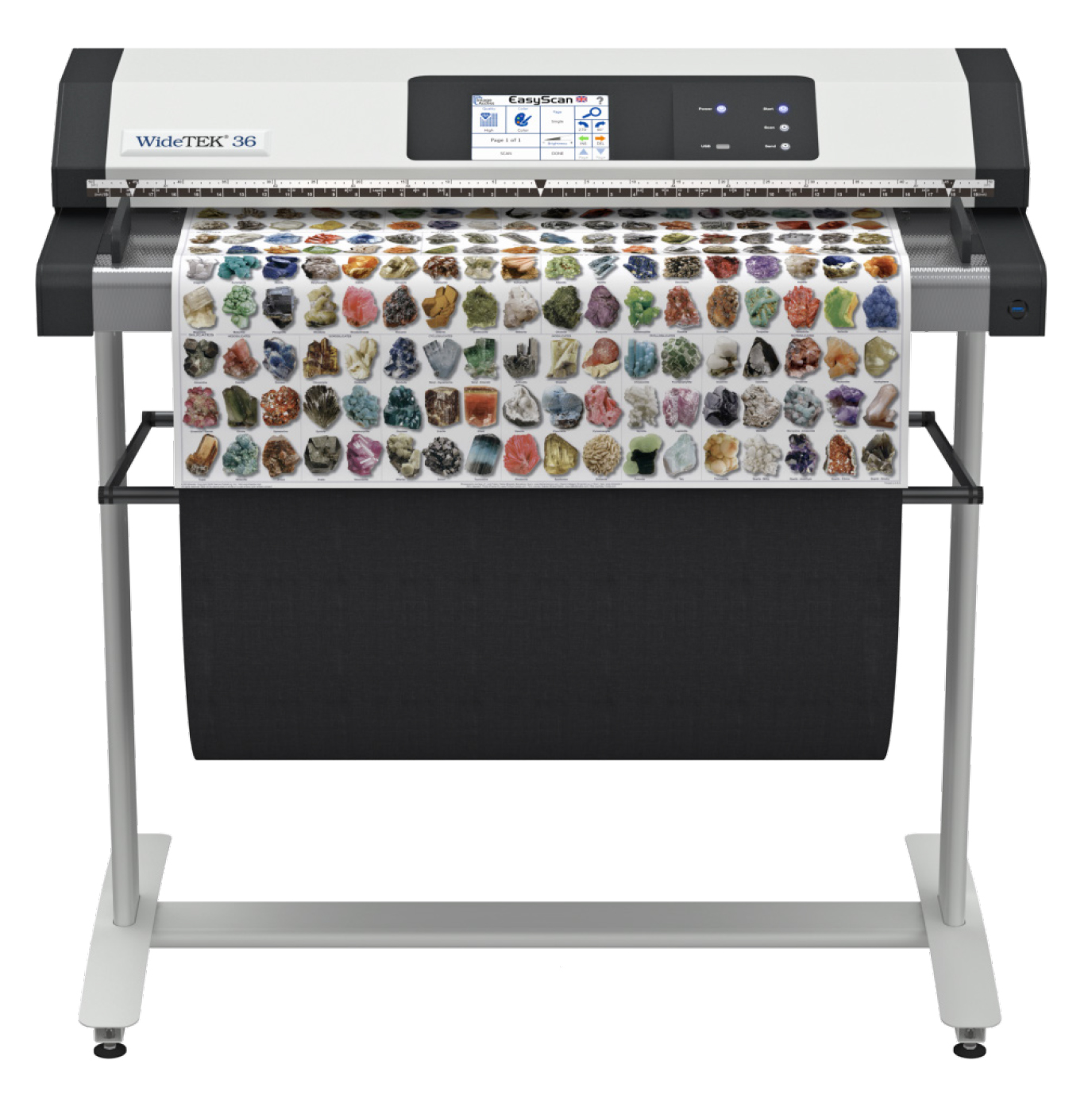 Specs, Technical Docs, Operations Manuals, Binders

In color or black and white, we can quickly turnaround even the largest project with our high-speed, auto-fed scanners.

Additional options include:

Bookmark creation within the PDF file

Optical Character Recognition so PDF files are searchable

Custom file handling by renaming, sequencing, or creating folder/sub-folders for user-friendly accessibility.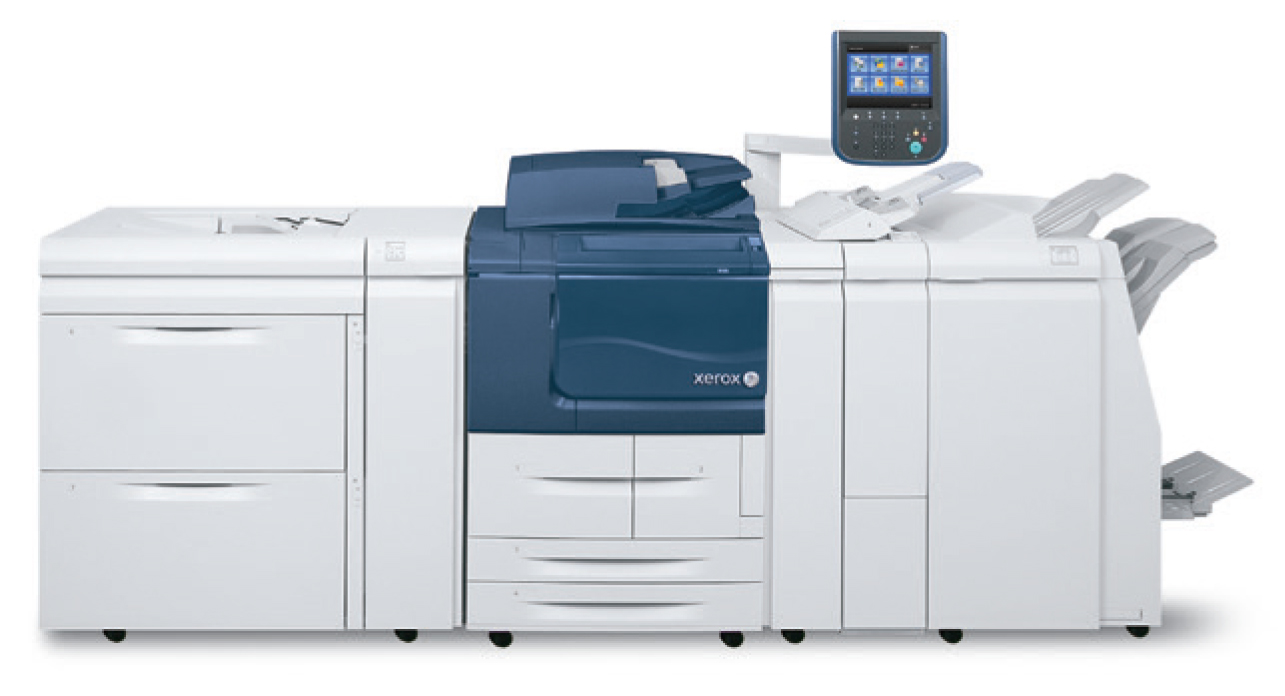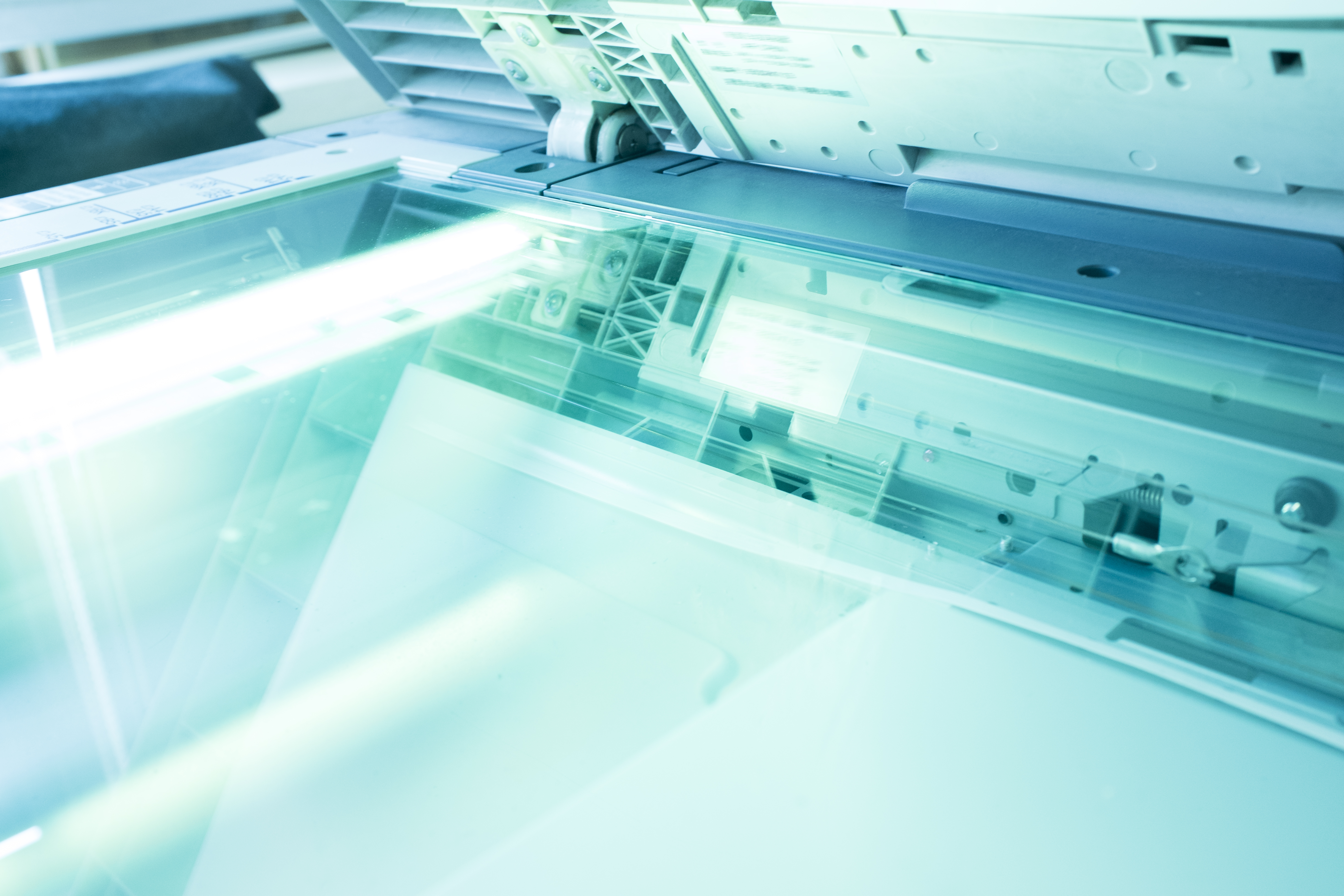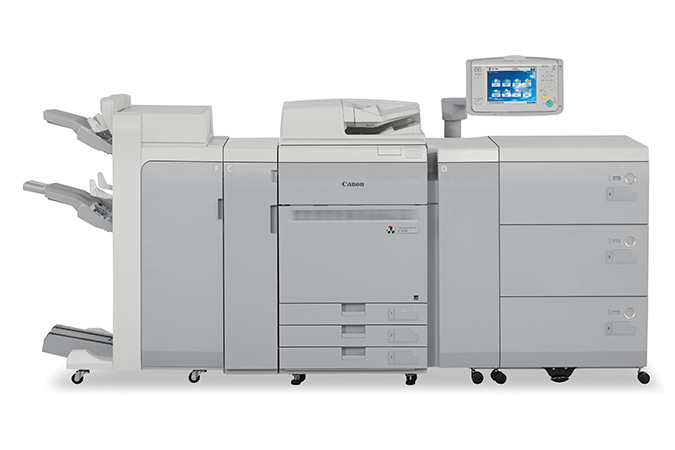 Artwork, Photos, Photo Albums, Diplomas, Fragile Originals

18.5″ x 24″ Hi Res flatbed scanner

Scans up to 1200 dpi

3D scanning mode captures the texture of surfaces perfectly

If artwork is larger than 18.5″ x 24″, we can scan in pieces and seamlessly combine the scans for one overall image