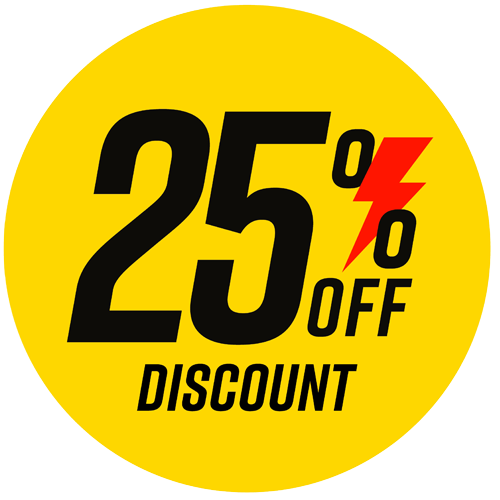 AmeRepro's Art & Photo Scanning Service covers all types of artwork. With a digital copy of your art & photos, printing and reprinting is a breeze no matter how many copies you need. Use our artwork scanning service to preserve your work for later use or as a backup in case of damage or loss of your original.
Scanning art and photos requires expertise. Why trust us with your treasures?
We know your art is important to you and we treat it that way. Our white glove art scanning service handles your art or photos as you would handle it yourself. We keep your originals safe while in our shop and guarantee all the necessary steps are taken to prevent any damage to it while it is in our custody.
Our large flatbed hi res scanner can handle art and fragile originals in one scan up to 18″x24″. Larger pieces, up to 24″x36″ will need 2 to 3 scans to capture the entire area and then those scans are photomerged to create one seamless image. Archiving your work in our Cloud Storage System makes it easy to access and manage now and in the future.
Once your art is scanned correctly, then the possibilities are limitless as to what you can do with that image. Printing your artwork can be as varied as you need it to be. Archival Giclée prints for the highest quality reproductions that will last a lifetime are suitable to be sold as art prints.
Print postcards of your work for marketing purposes or for upcoming exhibits. Children's art can be reproduced as stickers or photo prints as gifts for family and friends. Scanned photos can be reproduced and then printed on Premium Gloss, Luster, or Semimatte Photo Paper. Damaged photos can be scanned and the images restored before printing.
Your Digital Storage comes with 24/7 Secured Access monitoring and with two-form factor authentication, you know exactly who is accessing the files.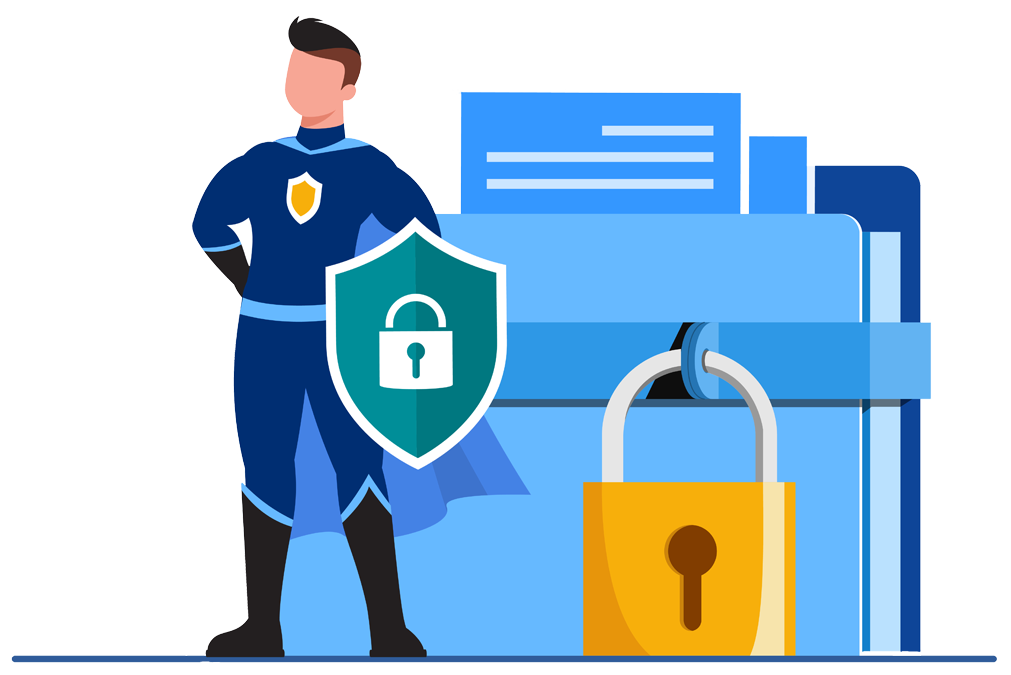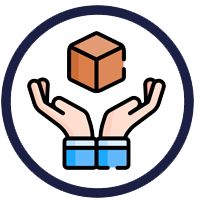 Art and fragile originals are handled with care while in our custody.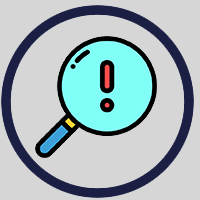 With digital conversion of your artwork, you can easily find the images you are looking for, improving your efficiency and workflow.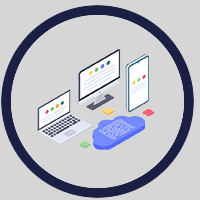 Access your files anytime, anywhere, and on any device of your choice. Cloud Storage and Management becomes easier and secure.