Since 1974 we have been the go-to print shop for fast, friendly, and reliable service in Montgomery County, Maryland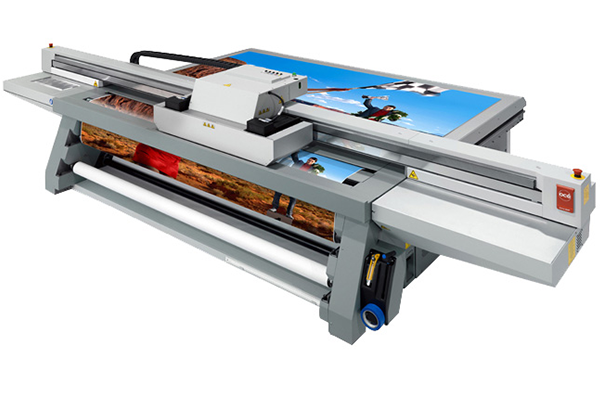 Since 1974, AmeRepro has been your local printshop focusing on fast, friendly, and knowledgeable service. We are solution specialists when it comes to printing and scanning and offer a wide variety of options regarding large color display graphics, construction drawings and specs, large and small format scanning, and small format printing such as business cards, brochures, flyers, newsletters and so much more.
AmeRepro Digital Printing & Scanning Solutions
AmeRepro is committed to providing our customers the highest quality printing services possible. Whether your need is for large format printing, or marketing materials in color or black & white, our professional digital print specialists can help you get the best prints for your products and services.
Since 1974, we have helped deliver reprographic solutions to more than 10,000 customers from all over the US including some of the biggest and most demanding construction, architectural and engineering firms. Our customers have been with us on average 10+ years and we continue to strengthen those relationships as we grow our offerings and services to meet their evolving needs.
Our investments in new and emerging print technologies allow us to meet the most demanding print and scanning needs from an expanding customer base including architects, engineers, builders, contractors, developers, interior designers, retailers, restaurateurs, artists, photographers, and more.
We emphasize quick turnarounds, quality, convenience, value, and service in order to provide one of the highest customer satisfactions within the industry we serve.
Our team is able to handle even the most demanding and complicated printing and scanning jobs requested by our customers.

Posters, Signs, & Banners

Backlit Signs and Window Wraps

Wall Art and Branding

Wayfinding & Directional Signage

Real Estate Signs & Trade Show Graphics

Retail Window Displays & Trade Show Graphics

Safety Signage & Outdoor Signage

Branding & Promotional Materials

Event and Conference Materials

Business Cards & Brochures

Flyers, Ads and Mailings

Newsletters & Postcards

Custom Printed Envelopes

Promotional Items

Digital Publishing & Custom Printed Tabs

Construction Specs & Project Manuals

Operation Manuals & Technical Documents

Turnover Documents & Presentation Materials

Architectural & Engineering Drawings

Constructions Specs & Docs

Legal & Medical Documents
Our Commitment to Service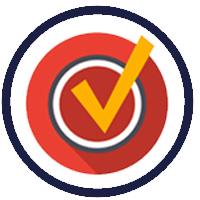 Investing on high-end printers and printing software management for consistent print quality output.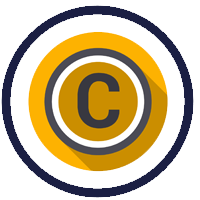 Online upload or driver pick-up of your print orders. No need to leave your premises. We come to you for your convenience.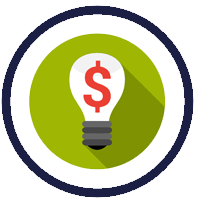 Get more value for your money with a company account. Take advantage of our regular promotional discounts.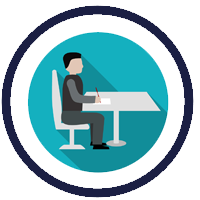 Full-service printing and scanning services with Digital Document Management on the Cloud.
Some of our Notable Clients