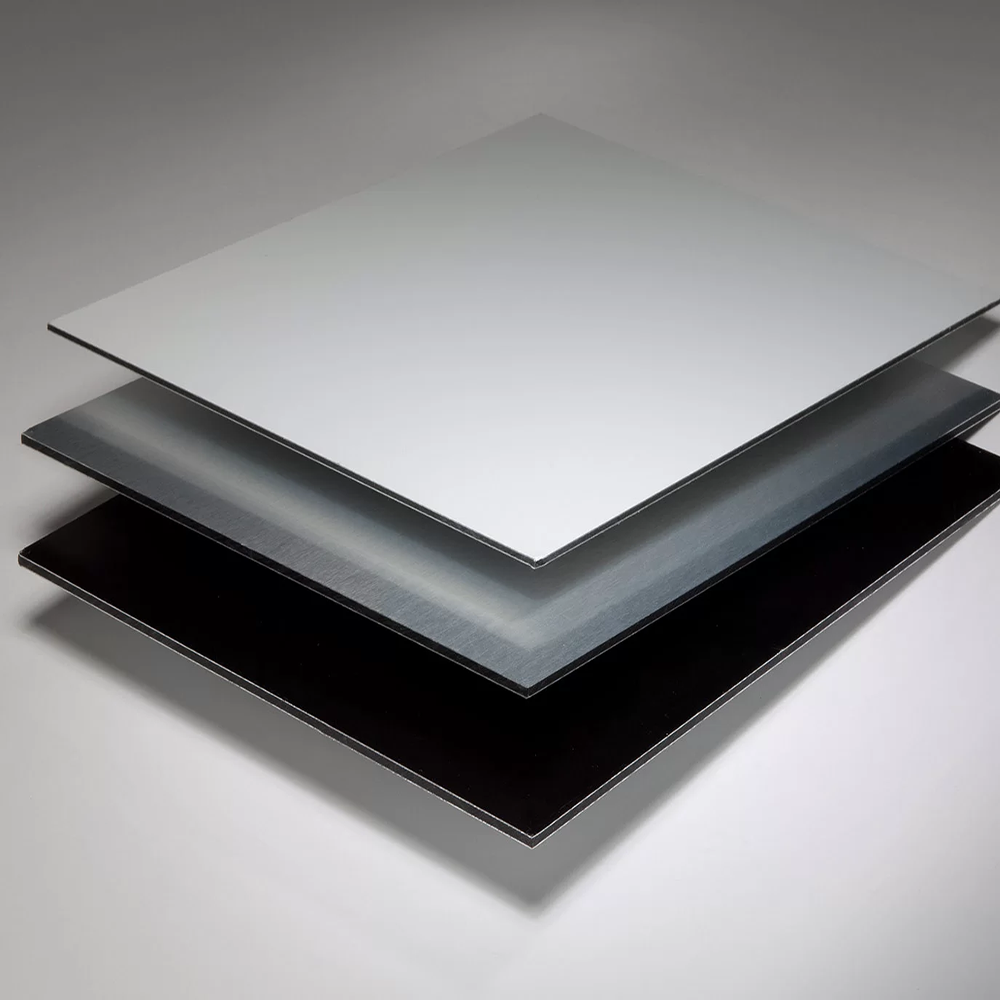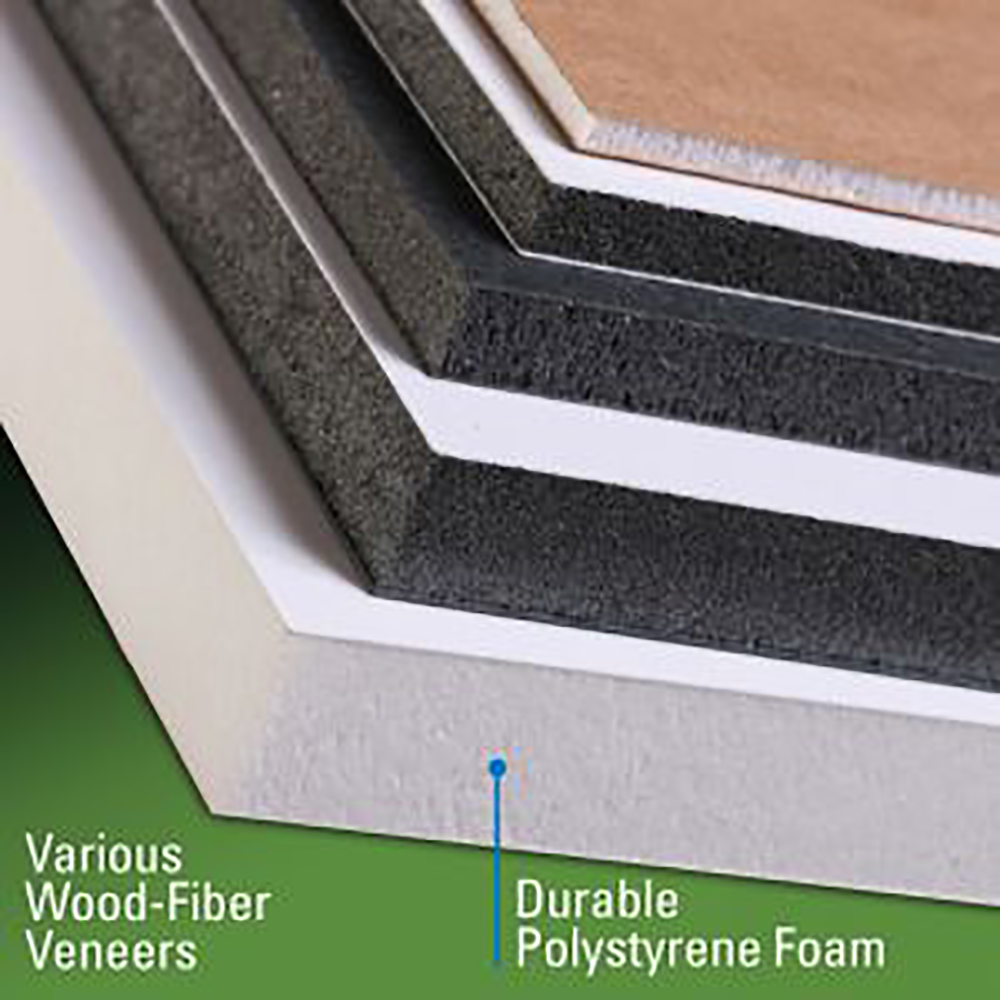 LIGHTWEIGHT YET RIGID PANEL
GREAT FOR SIGNS, DISPLAYS AND ARCHITECTURAL USE
Dibond is a brand name for a type of aluminum composite material (ACM) used as a substrate for printing and signage. The name "Dibond" is often used generically to refer to aluminum composite panels made by various manufacturers. Dibond consists of a rigid polyethylene core sandwiched between two thin layers of aluminum. The result is a lightweight, yet sturdy material that is commonly used for a variety of applications, including signage, displays, and architectural elements.
Dibond is widely used in the sign-making industry and is preferred for its combination of strength, durability, and printability. It is available in various thicknesses, and the choice of thickness depends on the specific requirements of the application.
Here are some of the key characteristics and uses of Dibond board:
OTHER PRINTABLE SUBSTRATES