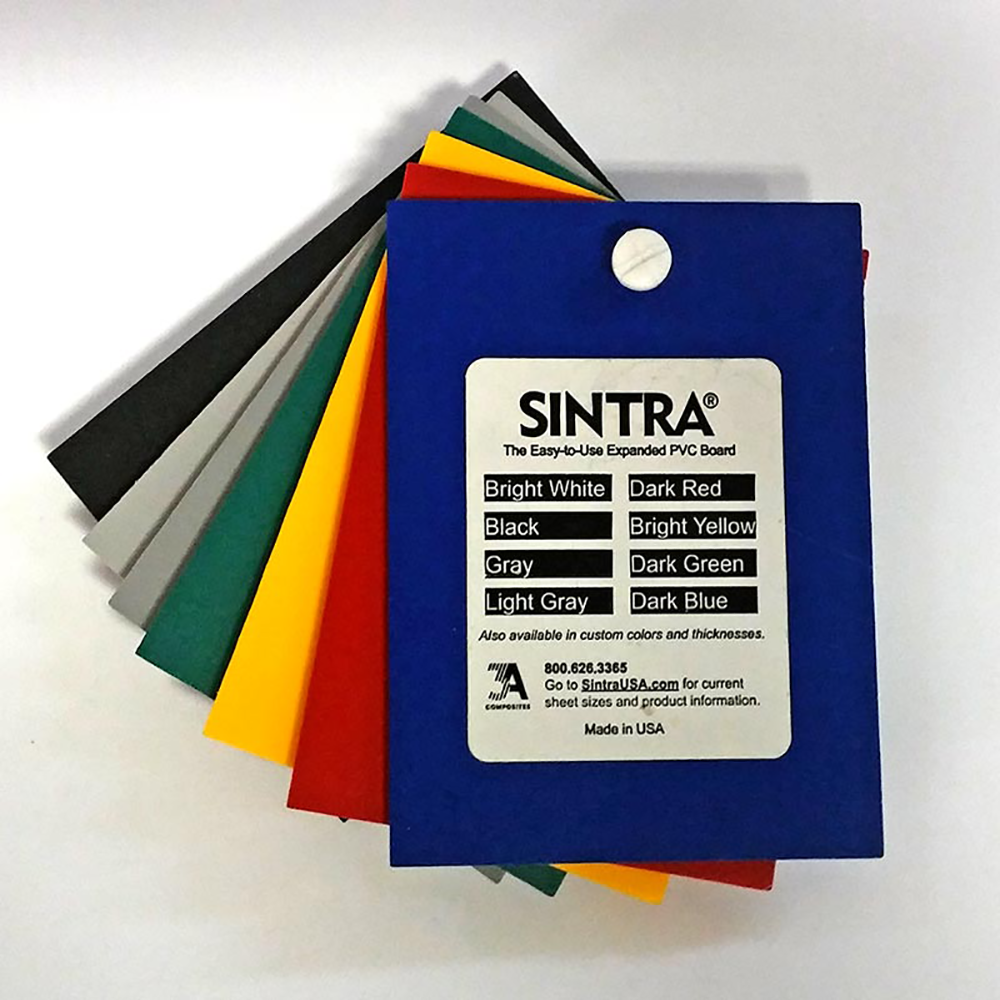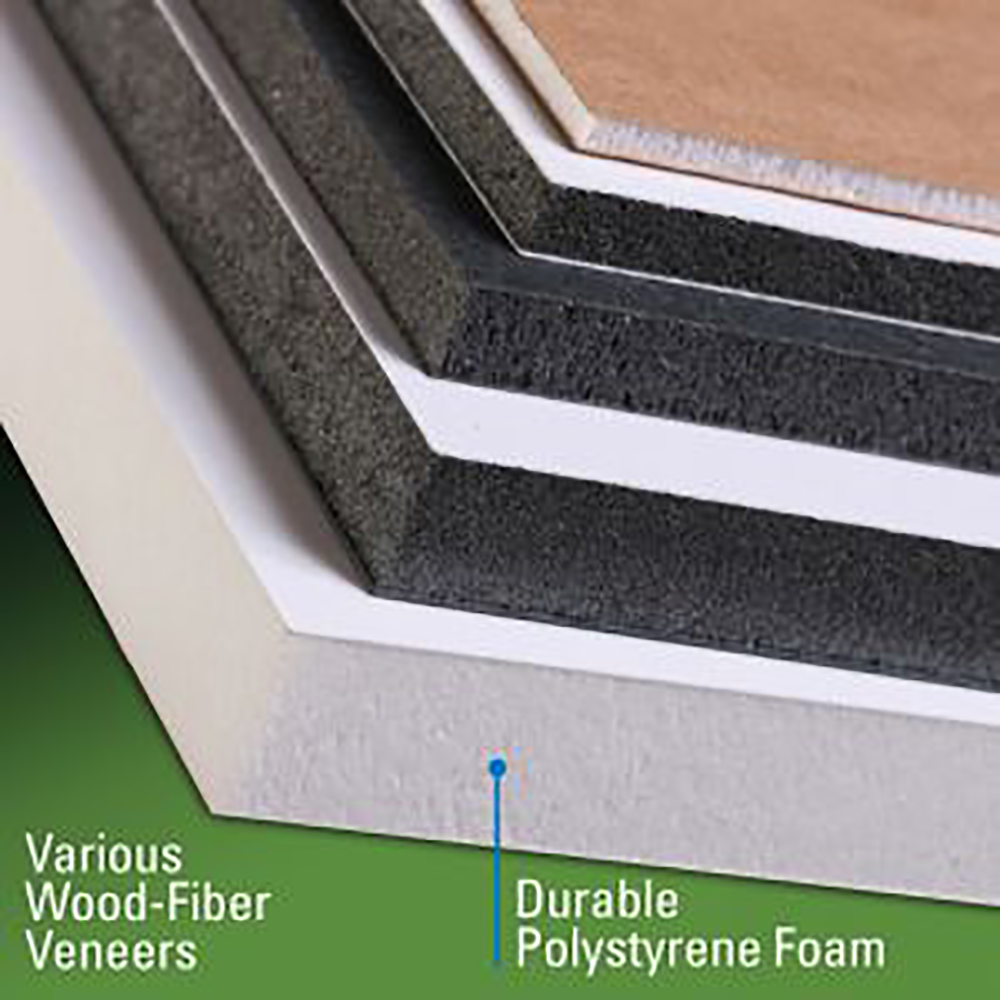 VERSATILE AND DURABLE PLASTIC MATERIAL
GREAT FOR INDOOR / OUTDOOR SIGNAGE & ADVERTISING
A PVC board is a type of rigid board made from polyvinyl chloride (PVC), a versatile and durable plastic material. PVC boards are known for their strength, durability, and resistance to moisture and chemicals. They are used in a variety of applications, particularly in construction, signage, and other industries where a rigid yet lightweight material is needed.
PVC boards come in various thicknesses, and the choice of thickness depends on the specific requirements of the application. They are available in different colors, and some may have a matte or glossy finish.
Here are some of the key characteristics and uses of PVC board:
OTHER PRINTABLE SUBSTRATES