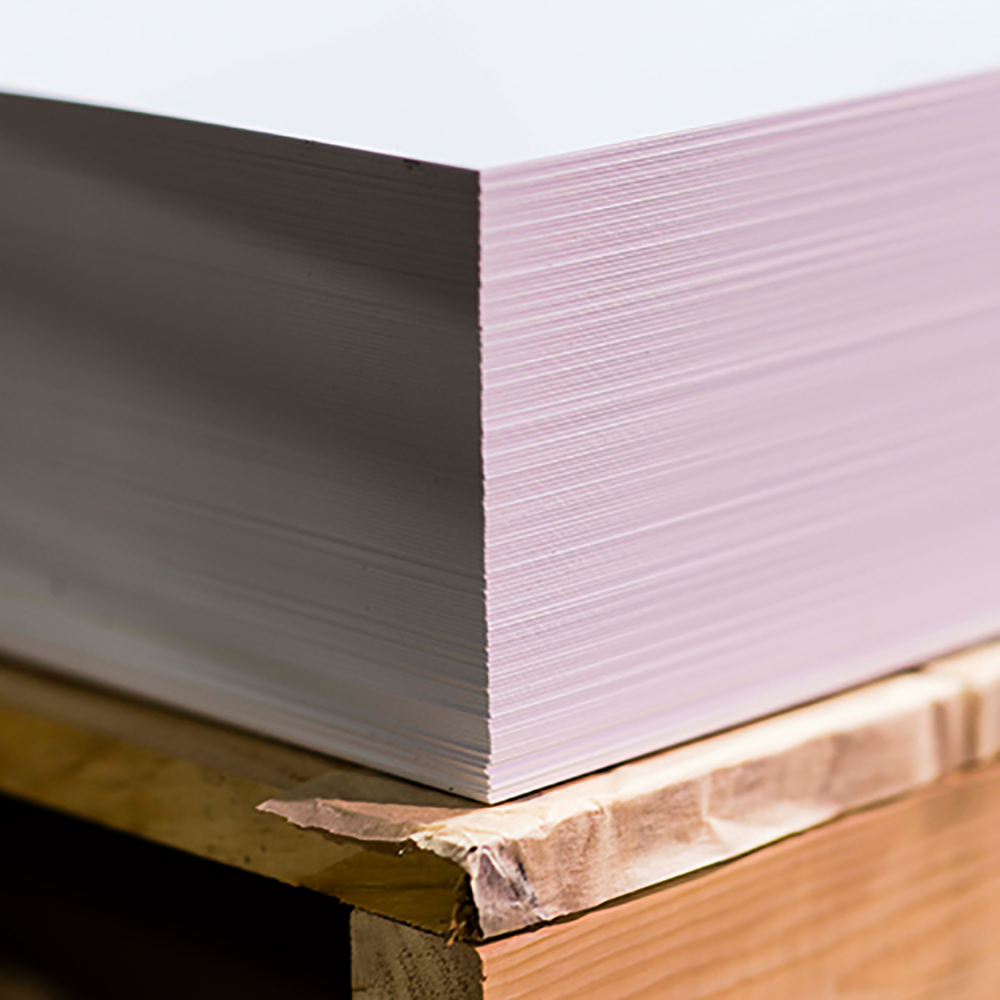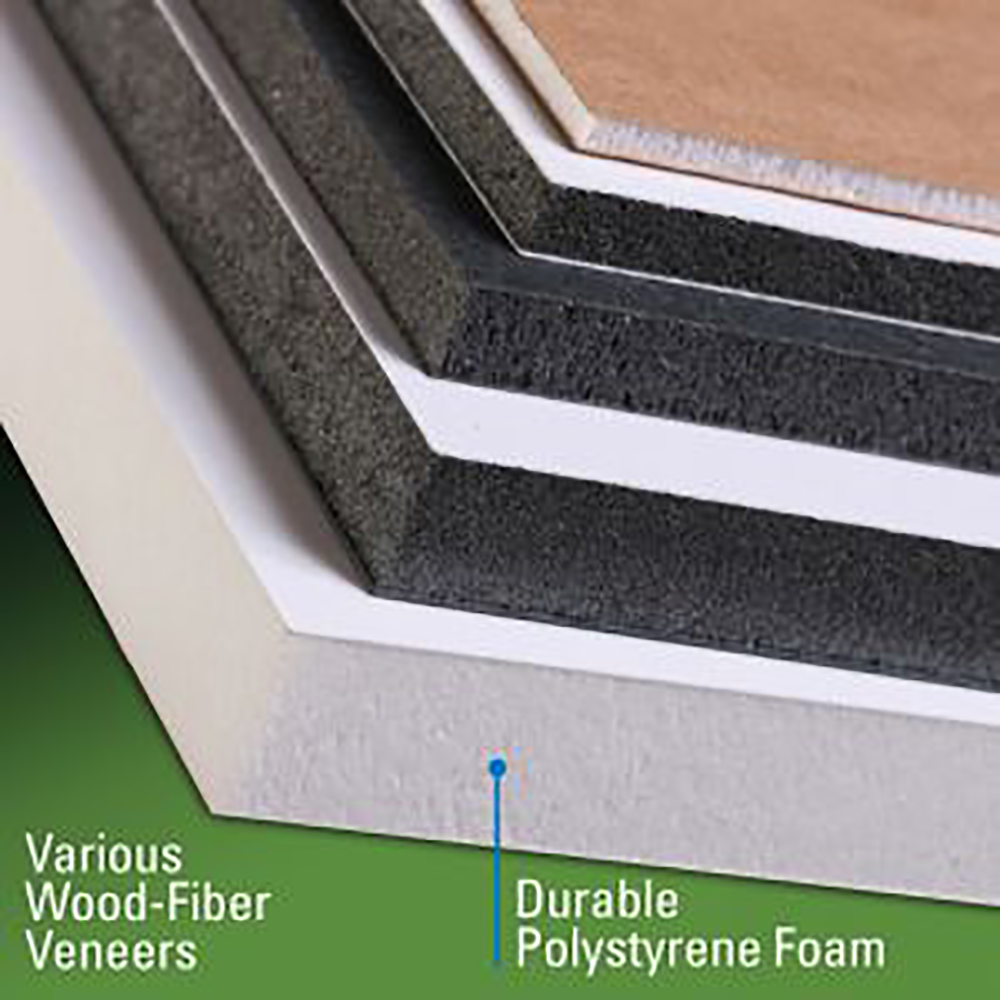 GOOD TOUGHNESS AND ENVIRONMENTAL PROPERTIES
GREAT FOR SIGNAGE, DISPLAYS, MODEL MAKING AND PACKAGING
What is a HIPS Polystyrene Board?
HIPS stands for High Impact Polystyrene, and a HIPS Polystyrene board refers to a type of rigid plastic sheet made from high-impact polystyrene resin. This material is known for its toughness, impact resistance, and versatility. HIPS boards have various applications in industries such as packaging, signage, printing, and model making.
Here are some of the key characteristics and uses of HIPS Polystyrene board:
OTHER PRINTABLE SUBSTRATES