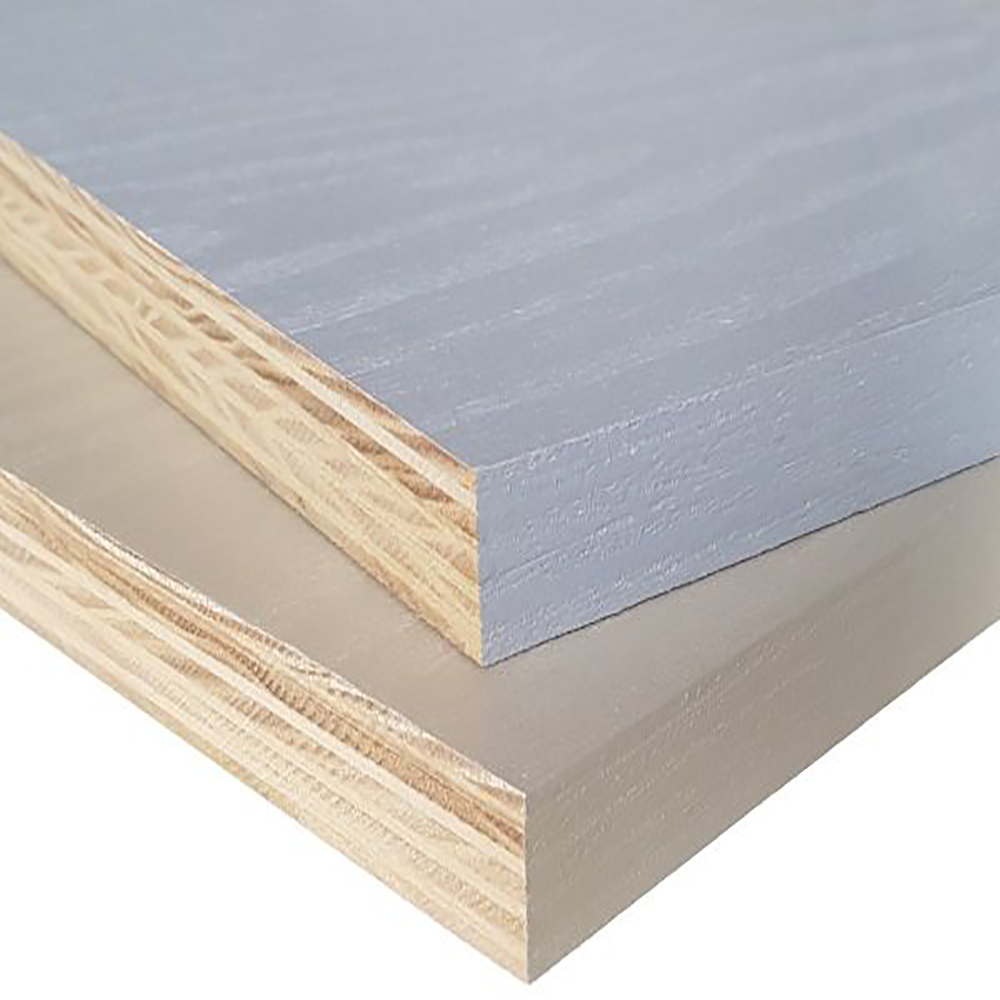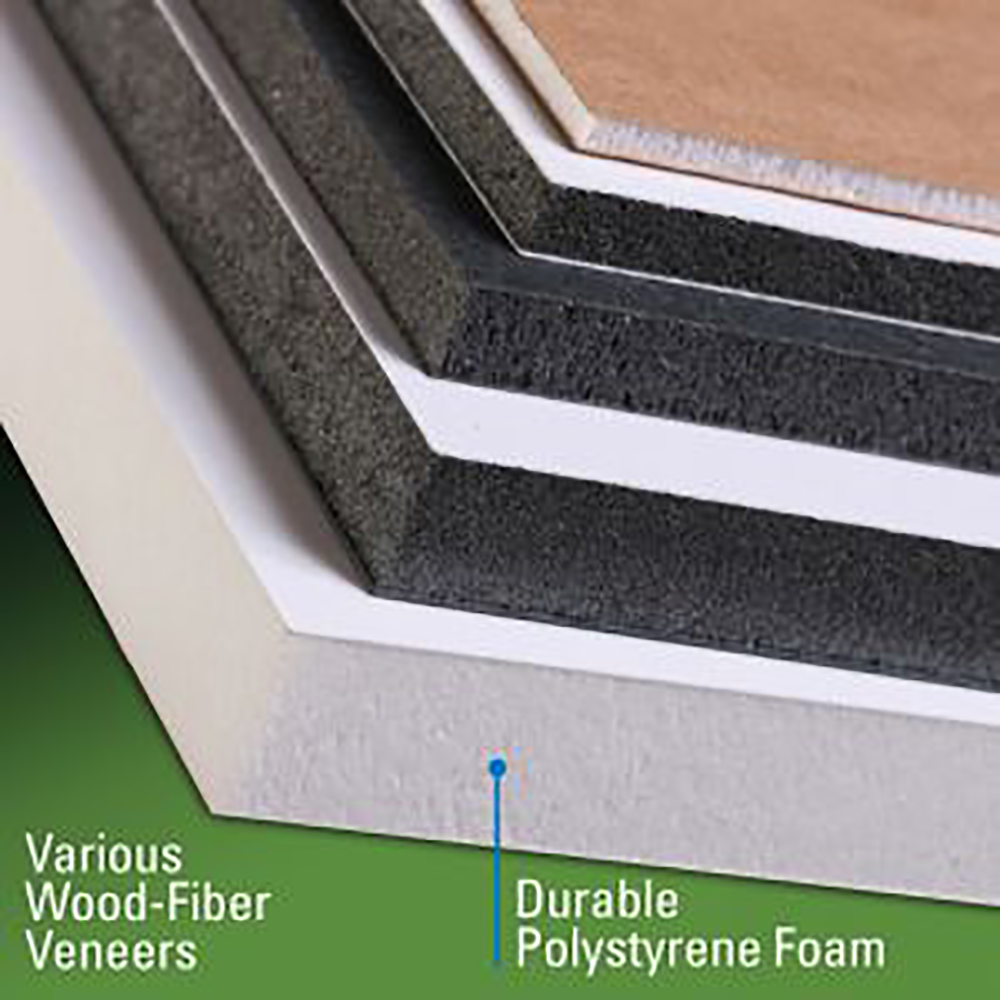 STURDY AND RIGID BASE WITH PRINTABLE SURFACE
GREAT AS A CANVAS, RETAIL DISPLAY OR EVENT SIGNAGE
What is a Painted Plywood Board?
A painted plywood substrate refers to a piece of plywood that has been coated or treated with paint. Plywood is a versatile material made by gluing together multiple layers of wood veneers. It is known for its strength, stability, and suitability for a range of applications. When plywood is used as a substrate, it serves as the base or foundation for various finishes, coatings, or artwork.
Here are some of the key characteristics and uses of Painted Plywood board:
OTHER PRINTABLE SUBSTRATES