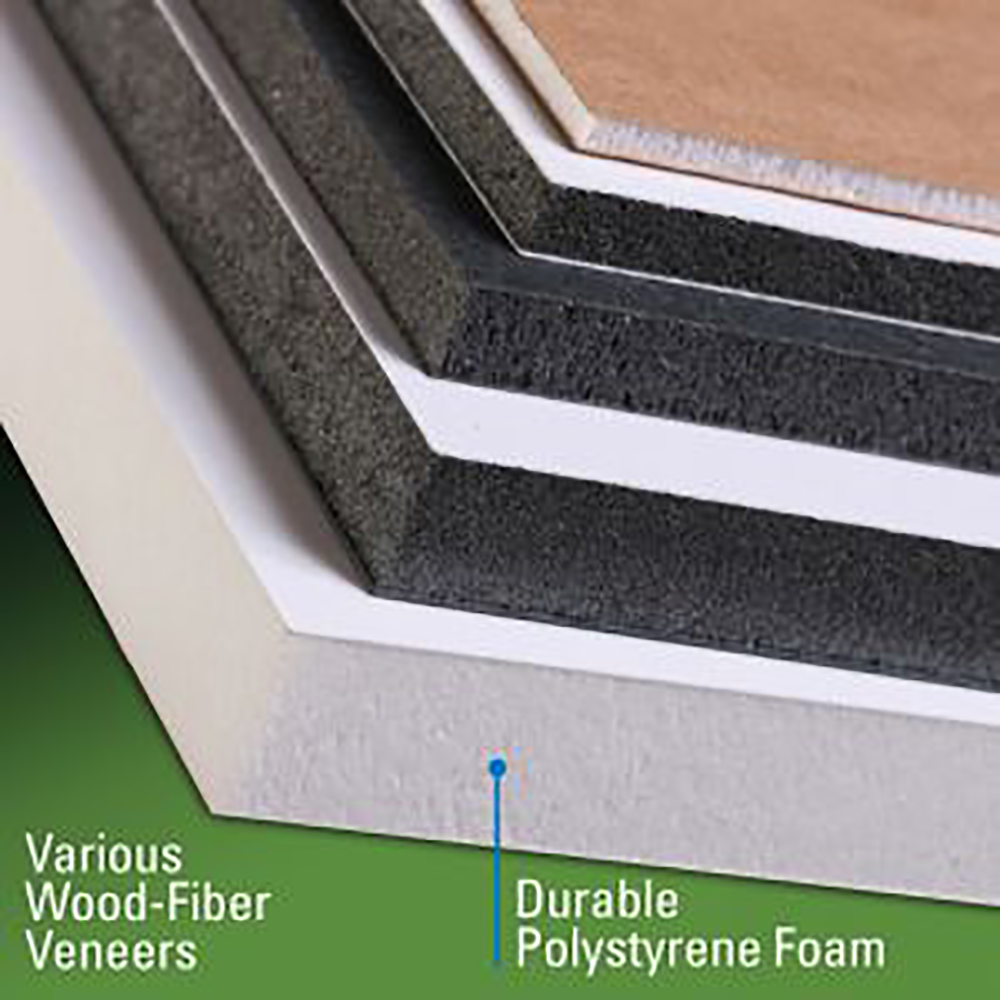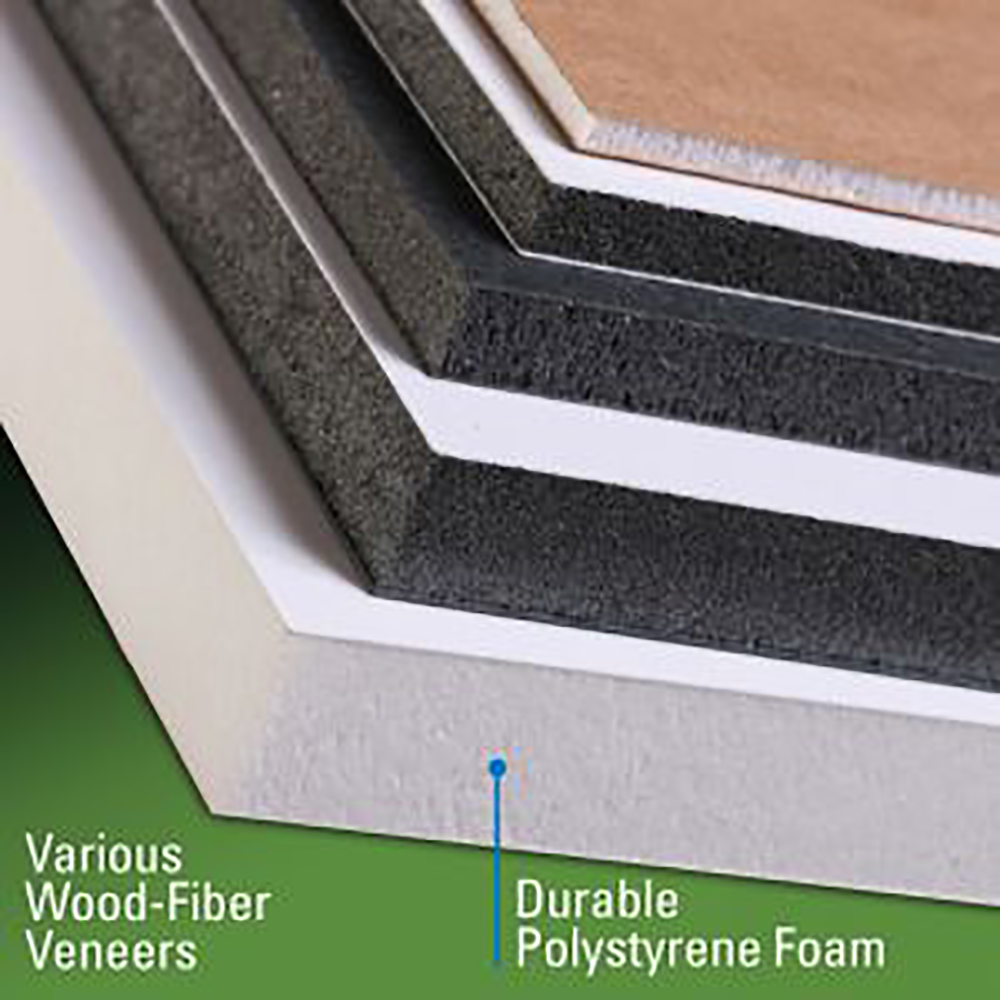 HEAVY DUTY FOAM BOARD
GREAT FOR POP DISPLAYS, KIOSKS AND EXHIBITS
What is a Gatorfoam Board?
Gatorfoam board, often referred to as Gator board, is a type of rigid foam board that is used for various applications in the fields of signage, display, and graphics. It is a lightweight but durable material that consists of a foam core sandwiched between two layers of rigid polystyrene or polyethylene paper. The foam core is typically dense and offers strength and rigidity, while the paper facing provides a smooth surface that is suitable for printing, mounting, or adhering graphics.
Here are some of the key characteristics and uses of Gatorfoam board:
OTHER PRINTABLE SUBSTRATES