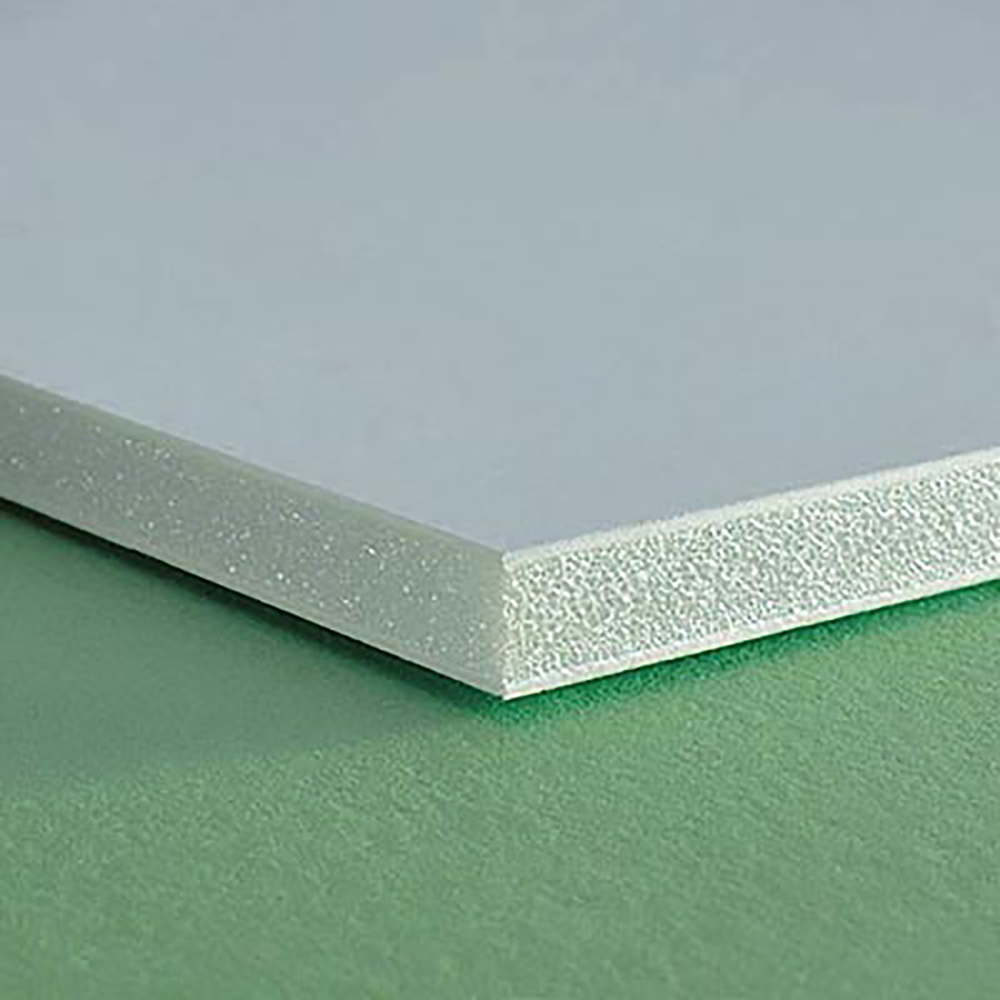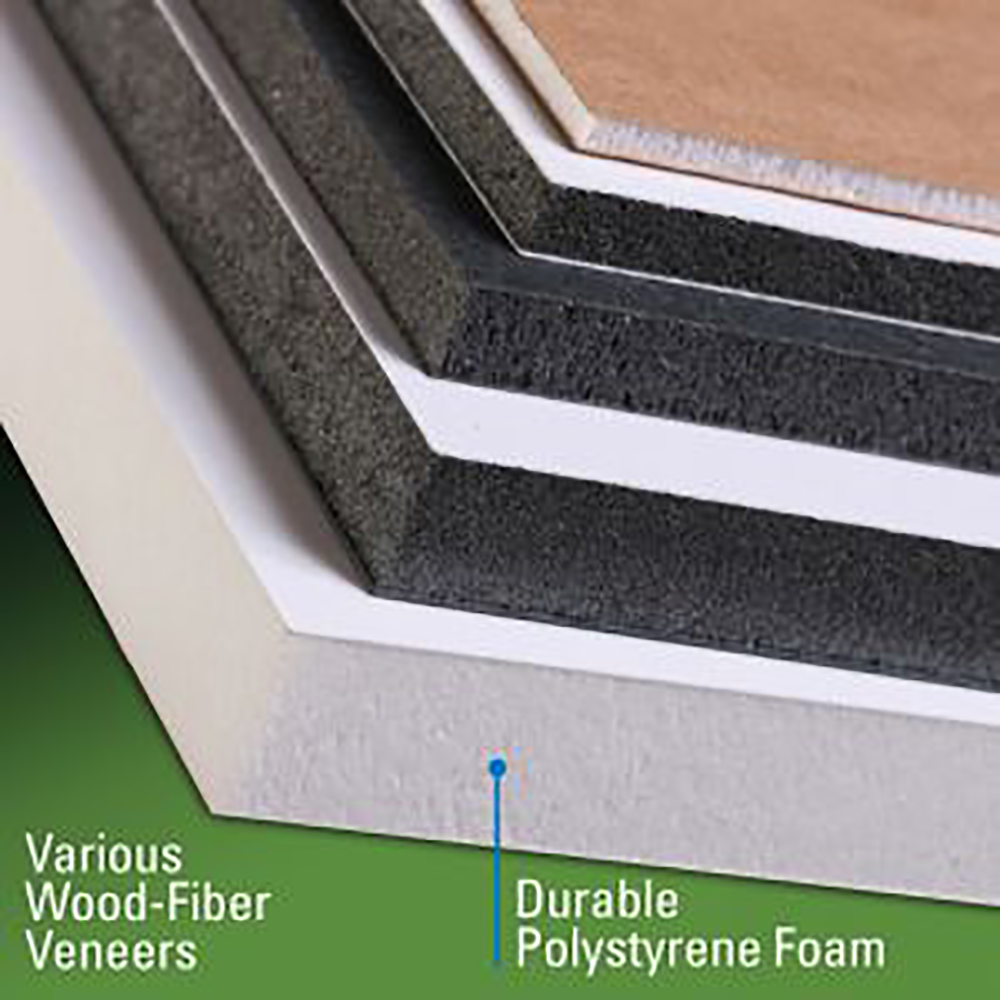 LIGHTWEIGHT BUT RIGID BOARDS
GREAT FOR SHORT-TERM APPLICATIONS, GOOD FOR PRESENTATIONS
What is a Foamcore Board?
Foamcore board, also known as foam board or foam core, is a lightweight and rigid material that consists of a core made from polystyrene foam sandwiched between two layers of paper or plastic. The foam core provides the board with rigidity and thickness, while the outer layers add smoothness and a surface suitable for printing, drawing, or mounting graphics.
Foamcore is available in different thicknesses, and the choice of thickness depends on the intended use and level of rigidity required.
Here are some of the key characteristics and uses of Foamcore board:
OTHER PRINTABLE SUBSTRATES