What Makes Us Different
Since 1974, we have focused on providing wide format print solutions to architects, engineers, construction companies, contractors, subcontractors, developers, retailers, and owners. Blueprinting has evolved quite a bit since then. Today, the current technology of digital printing offers accuracy, speed, and the flexibility of black and white or color prints. We understand the goal and critical content of this type of printing, so we take special care to preview the files prior to printing and check for the following:
Are all of the drawings the same size? Are they in the correct sequential order according to the index? Is anything missing? Are there font or legibility issues? Are the drawings rotated and orientated correctly?
When we can identify and resolve these problems before printing, it saves you time and money.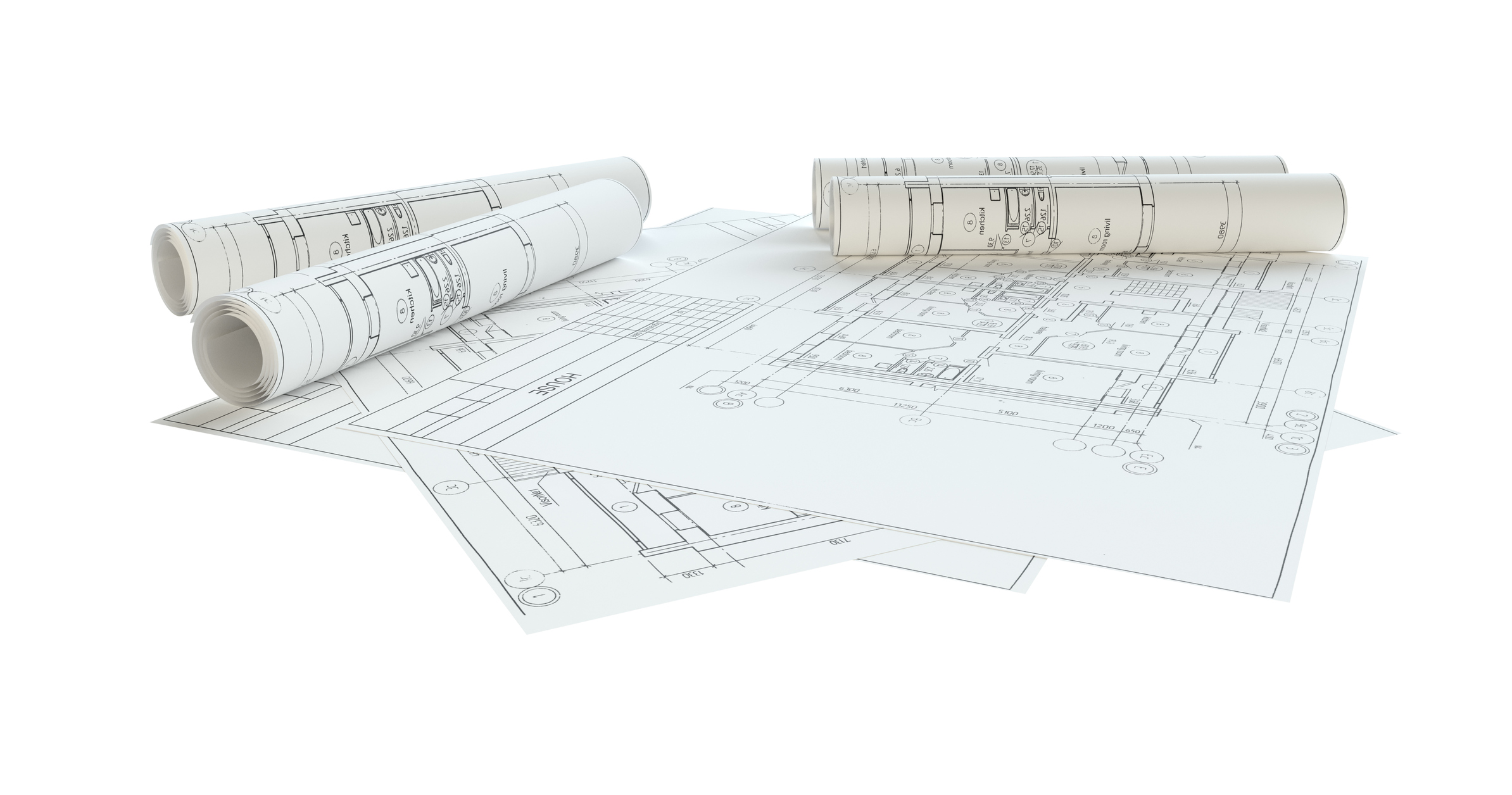 Large Format Black and White Printing
High-speed, high-volume production printing of technical drawings.

Brilliant 600 dpi print quality.

Crisp line drawings, clear grayscale reproduction, and distortion-free photo enlargements.

Smoothly rasterized images and consistent solid black areas.

Can print up to 36″ wide on 20# Bond, or 4 mil Mylar Film.

Half size drawings can be tricky.  We make sure they are correctly scaled to 50% of the original file size, line-weights are accurate, and grayscale shaded areas are reproduced as intended.

If scale isn't critical, but conveniently sized drawings are what you need, we can scale your drawings to fit any paper size.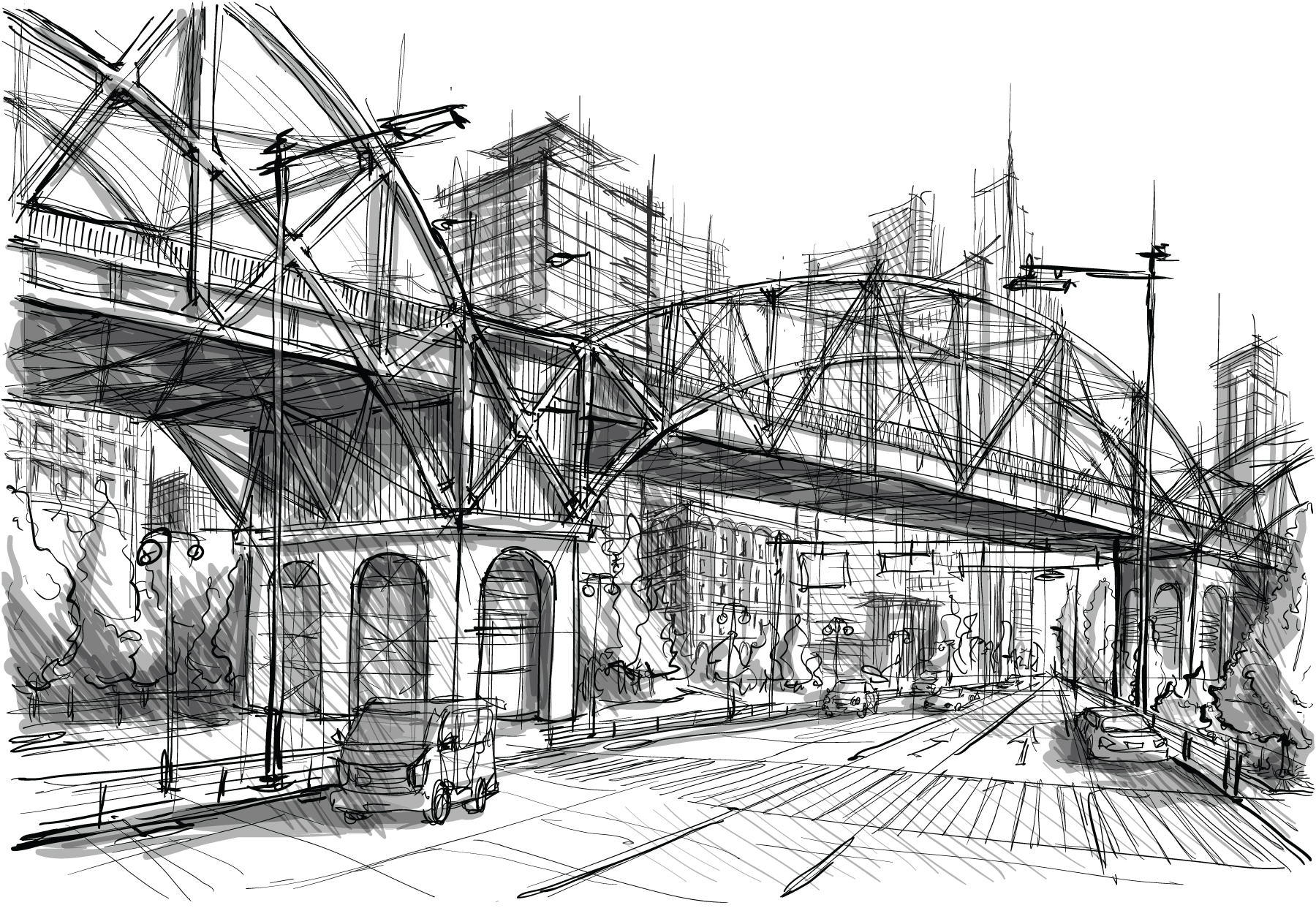 Large Format Color Printing
Océ CrystalPoint technology ensures robust, waterfast prints with sharp lines, high readability of fine details and smooth, even area fills. The prints have a unique silk-shine look and feel, independent of the type of media you use.

Can print up to 42″ wide on 20# Bond and 42# Presentation Bond.

Can also print up to 36″ wide on 4 mil Mylar Film.

Perfect print solution for redline drawings, as-builts, and full color, highly saturated renderings